Dahua Integrated Solar Power System 60W Monocrystalline Silicon Solar Panel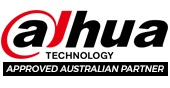 In Stock - Ships from Sydney
Integrated die casting casing
Aluminum alloy frame
Monocrystalline solar panel
Lithium battery pack
Remote monitoring with App
Maximum Power Point Tracking (MPPT) charging controller
RS-485 communication function
Electronic protection
Choose from Various Payment Types.
Paypal, Credit Card, ZIP Money, Afterpay, Bitcoin & Direct Deposit
Shipping we're fast!
99% of our orders leave us the same day of ordering. Express Shipping options available at checkout.
Fast Reponses to Warranty & Support
We answer your questions fast. Great Australian Company based out of Sydney for over 20 years.
Dahua Integrated Solar Power System 60W Monocrystalline Silicon Solar Panel
DH-PFM364L-D1
Dahua Integrated Solar Power System - 60W Monocrystalline silicon solar panel, Output Current 1A/DC12.8V, RS-485, MPPT, 576Wh (12.8V/45Ah) lithium iron phosphate battery, mounting bracket, aluminium chassis. The integrated solar power system consists of solar panels, lithium battery, maximum power point tracking (MPPT) charging controller, and mounting brackets. It provides a stable power supply for devices such as IP cameras with a high conversion charging controller. Compared with conventional solar power systems, it is compact, portable, and easy to install, disassemble and maintain.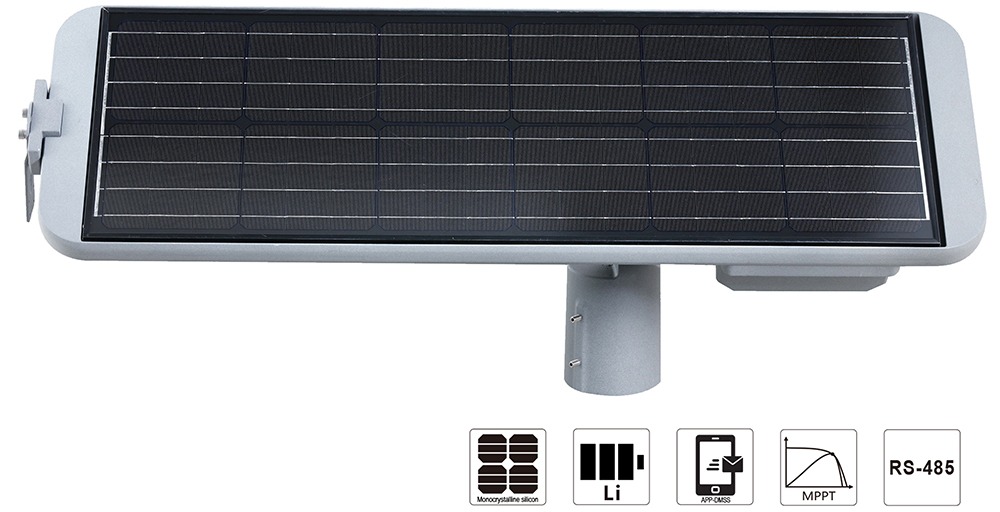 Features:
· Integrated die casting casing
· Aluminum alloy frame
· Monocrystalline solar panel
· Lithium battery pack
· Remote monitoring with App
· Maximum Power Point Tracking (MPPT) charging controller
· RS-485 communication function
· Electronic protection
Functions:
Integrated die casting casing
Compact structure integrated with solar panel, lithium battery pack and charging controller to improve the appearance, installation, and maintenance of the system. Monocrystalline solar panel Adopt monocrystalline solar panel to greatly improve light absorbance efficiency and power generation performance with dusky light.
Lithium battery
Iron phosphate lithium battery has a smaller size and longer cycle life compared with a conventional lithium battery.
Remote monitoring with App
With Dahua cameras, you can real-time remotely monitor the system operation status and receive alarm prompts for low battery.
Maximum Power Point Tracking charging controller (MPPT)
MPPT controller helps significantly improve the energy utilization efficiency of the system, and raise the charging efficiency by 10%–30% compared with the conventional PWM controller.
RS-485 port
RS-485 port and standard Modbus protocol can satisfy communication requirements in various scenarios.
Electronic protection
Comprehensive electronic protection: Current limiting, short circuit, and reverse current protection of solar panel; reverse connection, overvoltage, over-discharge, and over-temperature protection of lithium battery; overload and short circuit protection of load.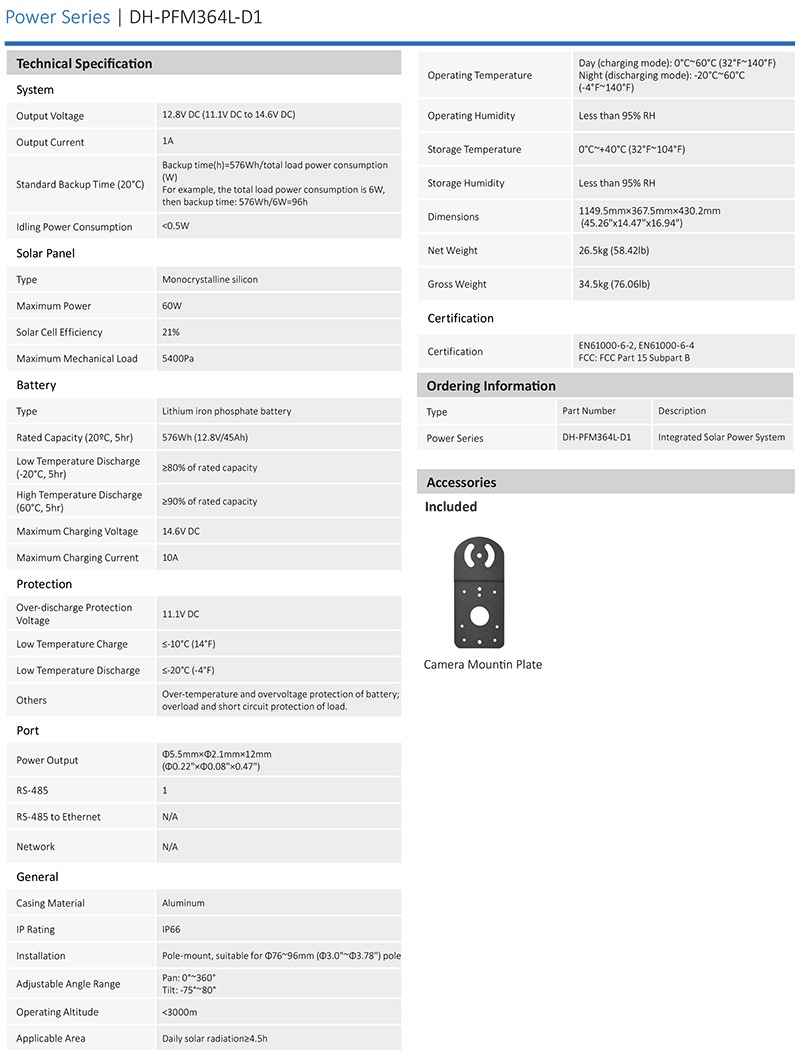 Brand

Dahua

Warranty

3 Years Warranty
Dahua is committed to providing its highest quality solutions and products with the latest technologies to enable end users to perform their business successfully. In 2001, Dahua became the first company in China to launch an 8-channel real-time embedded digital video recorder. Since then, the company has continued to invest in building strong R&D capabilities for new technology and innovation.
Dahua has invested about 10% of its annual sales revenue in R&D since 2014. The company has four research institutes – Advanced Technology Institute, Big Data Institute, Chip Institute and Video Cloud Institute -- and more than 6,000 R&D engineers and technical staff working on cutting-edge technologies in AI, IoT, Cloud services, video, cyber security, and software reliability and other technologies. Dahua has registered over 800 patents as of 2016.
Since 2014, Dahua has ranked 2nd in the global video surveillance equipment market according to an IHS report, and in 2017 Dahua ranked 3rd in the a&s international "Security 50".

Dahua's core video surveillance product line, including network cameras, NVRs, and HD over coax, can be applied in many sectors, including banking & finance, government, industrial, retail, sports & leisure, transportation, and energy.
| | |
| --- | --- |
| | Featuring customized technical innovations and end-to-end services, our intelligent traffic solutions and other solutions earn customer trust by best solving their problems. Numerous major projects have been installed with Dahua solutions and products - the 2016 Rio Olympics, 2016 Hangzhou G20 Summit, Oman Avenues Shopping Mall, LAN Airlines in Peru, APEC in China, as well as many others. |