EZVIZ BC1 x3 2MP Long-Life Rechargeable Battery Camera + Wi-Fi Base Station Kit

Ezviz BC3 3x Camera Wireless Battery Camera System
2MP 1080P High Def Video Quality H.265 @ 15fps
Supplied with Base and 3x Battery Cameras (Supports upto 4 Cameras)
Battery-powered 12,900mAh Rechargeable Lithium Battery
Ultra-Long Battery Life - potentially 365days depending on settings
Supports

C

o

l

o

u

r

Night Vision

- Greater than 10Mtr Night Vision

Accurate Human Motion Detection
Active Defense: Inbuilt Siren Flashing Lights
Customizable Voice Alerts & Two-Way Talk
IP66 for Outside or Inside use
2.4 GHz Wi-Fi | Base Station Included 
Supports MicroSD Cards up to 256 GB ( Sold Separately )
Ability to save images to the cloud OR Memory Card
Connectivity: MicroSD / SDHC slot & Power jack
Fast Connecting App
Choose from Various Payment Types.
Paypal, Credit Card, ZIP Money, Afterpay, Bitcoin & Direct Deposit
Shipping we're fast!
99% of our orders leave us the same day of ordering. Express Shipping options available at checkout.
Fast Reponses to Warranty & Support
We answer your questions fast. Great Australian Company based out of Sydney for over 20 years.
EZVIZ Wireless 3x BC1 IP Camera + Base Station Ultra-Long Battery Life Battery Powered Camera Kit
CS-BC1-B3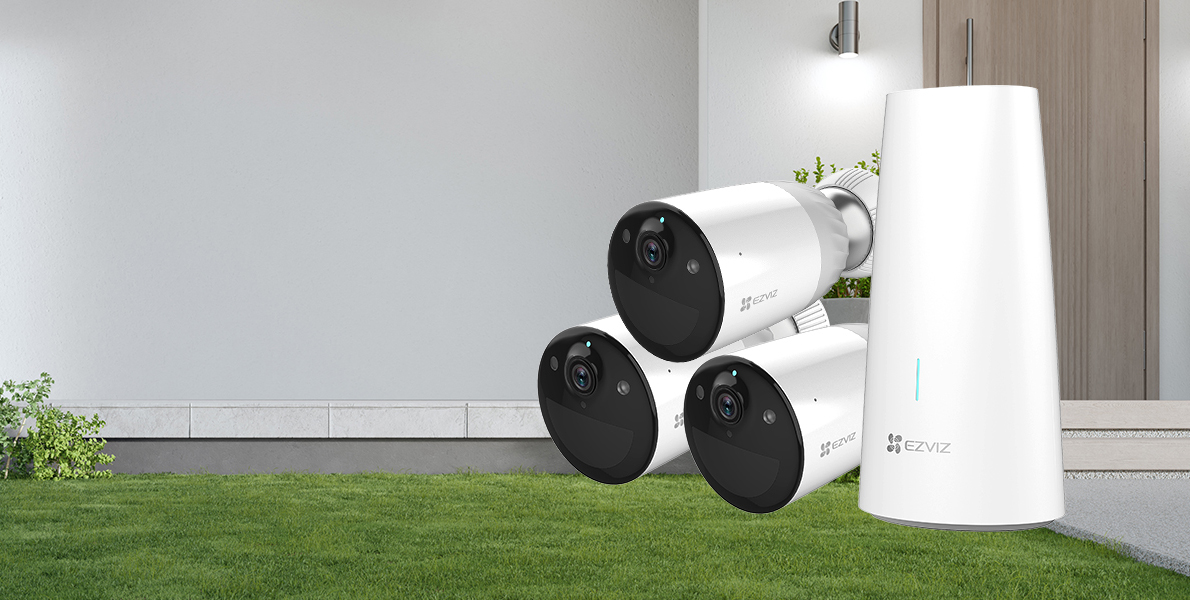 Ultra-long battery life for year-round peace of mind.
Used together with a base station, the BC1 wire-free camera delivers well-rounded home protection for up to a full year on one single charge - depending on settings and environment. The BC1 inherits EZVIZ's core technologies of colour night vision, two-way talk, active defense, and more, showcasing unparalleled usability in any household.

Year-long protection on a single charge.
Equipped with an impressive 12,900 mAh rechargeable battery, the BC1 can last for up to a year on one full battery charge, offering you 365-day* peace of mind.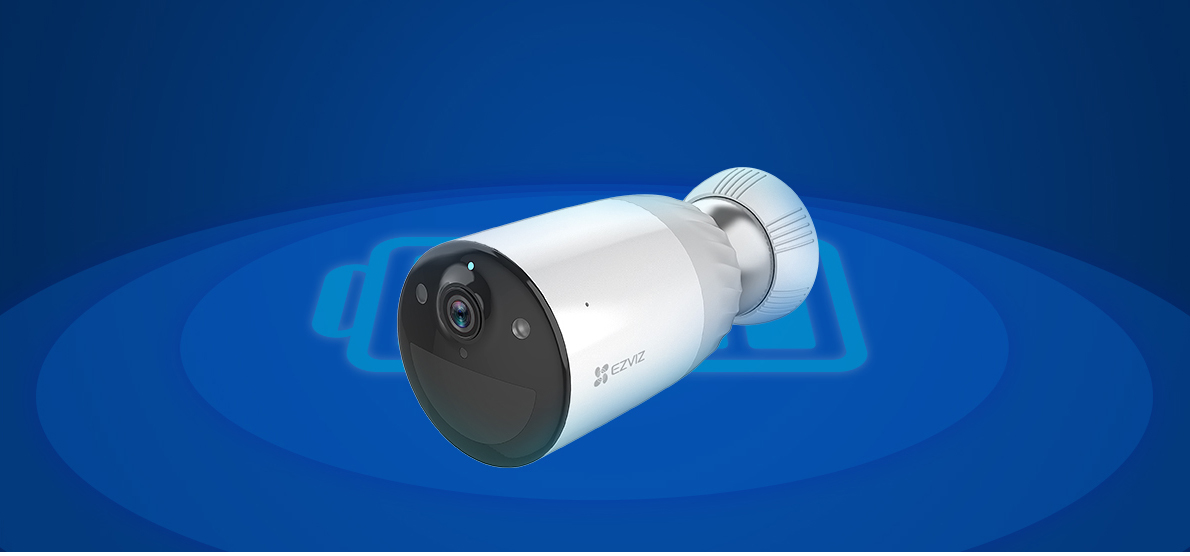 Vivid night vision.
Thanks to two built-in spotlights, the BC1 can render vivid color imaging even in pitch-black darkness. This allows you to see crucial details that would otherwise be lost.

Motion alerts are more accurate than ever.

Integrating a PIR sensor and the person-shaped detection algorithm, the BC1C camera is intelligent enough to distinguish persons from other moving objects, keeping you safe while also reducing unwanted notifications.
A vigilant guard over your property.
Users can set specific time frames for detection. Once the camera detects a person's shape, the BC1C will automatically set off a siren and flash two spotlights* to let them know they have been detected.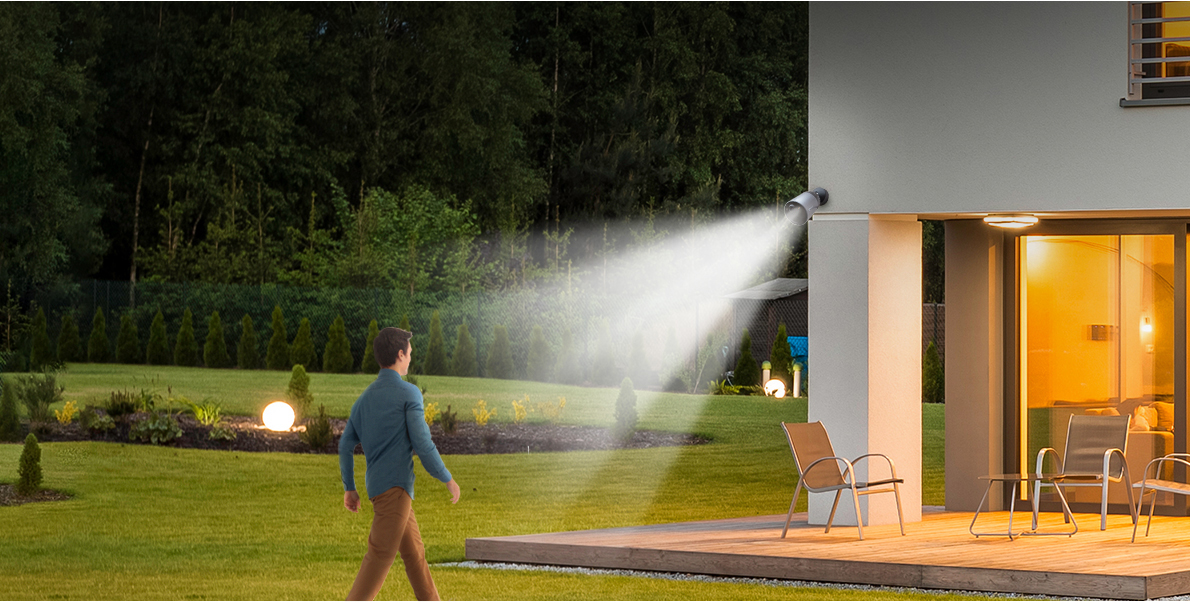 *The spotlights will not flash when color night vision mode is enabled.
Customizable voice messages.

A thoughtful product by design, the BC1C allows you to create unique voice messages* for greeting or deterrence.

*Supports recording three 10-second audio messages 
Talk as if you were there.

See and hear what's going on and chat with your visitors—all with a tap on the EZVIZ App!
Fast and easy wire-free setup.
Featuring a large battery, Wi-Fi connectivity, and a magnetic base, the BC1C camera requires exactly zero professional help in installation. Simply attach the camera to any metallic surface and it is good to go!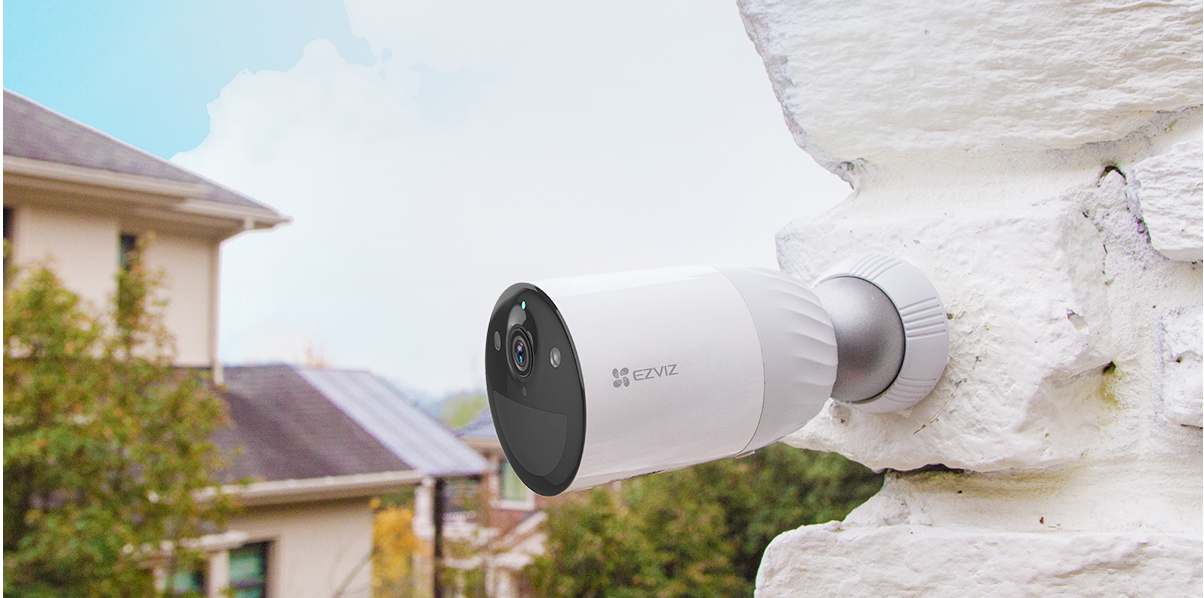 *Screw Base is also included as an additional installation option for you to screw the camera firmly onto the wall.
Built to last.

The BC1C camera features an IP66 enclosure, offering high levels of protection against dust and water and delivering long-lasting protection in even the toughest weather conditions.
Work with the Base Station for steady performance.
Operating through a cable connection, the base station ensures that the BC1 cameras can enjoy a more stable internet status even at long distances, which also helps extend the cameras' battery life.
BC1C helps you save money on storage and bandwidth.
The BC1C camera features the advanced H.265 video compression technology, achieving better video quality with only half the bandwidth and half the storage space required by the previous H.264 video compression standard.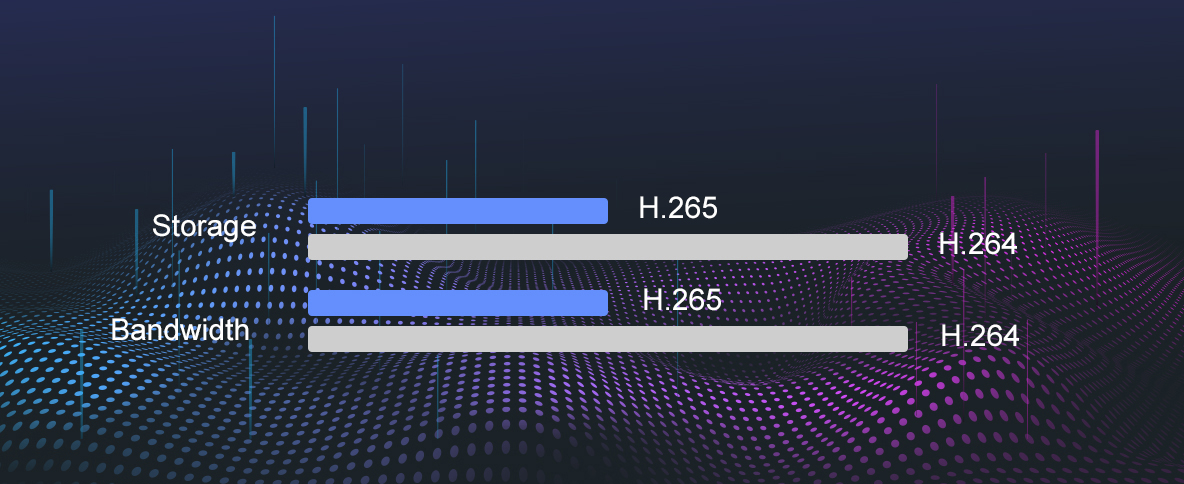 *Data from EZVIZ Lab's test results under standard conditions. Will vary with the frequency and complexity of the activity captured, and other environmental factors. Also, consider that all manufacturers manipulate performance numbers to sell their products. You should understand that in a real life situation these numbers could differ significantly. 
We protect your data and privacy.
Your data security and privacy make up the cornerstone of every product we design. Data transmission between the BC1C and the EZVIZ Cloud is encrypted from end to end. Only you have the keys to decrypt your data.

Flexible storage options.
Designed to support up to 256GB MicroSD Memory Card, the Base Station lets you store videos recorded by the BC1 camera locally. This design guarantees data security in case of camera damage or loss. You can also save videos to the EZVIZ CloudPlay for extra peace of mind - the Cloud option involves a subscription.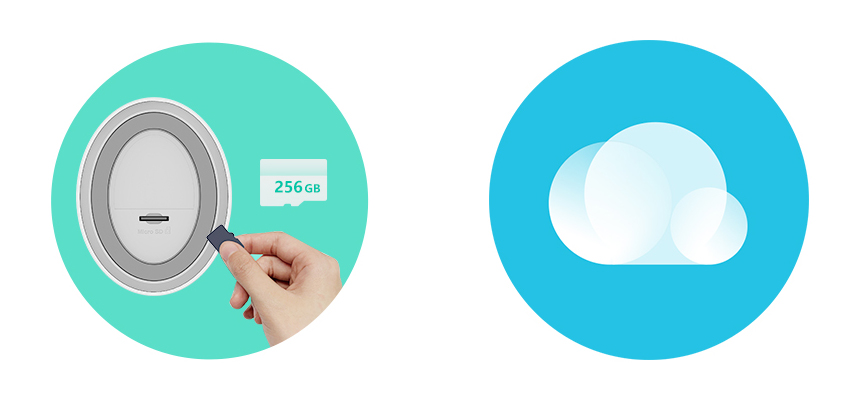 Supports MicroSD Cards* 
Supports EZVIZ CloudPlay Storage*
*MicroSD Cards are not included in the kit purchase. The availability of EZVIZ CloudPlay services may vary across regions and countries. Please refer to the service page on the EZVIZ App for details.
Security at your fingertips.
With the EZVIZ App, you can capture, save, protect, and share what's valuable to you.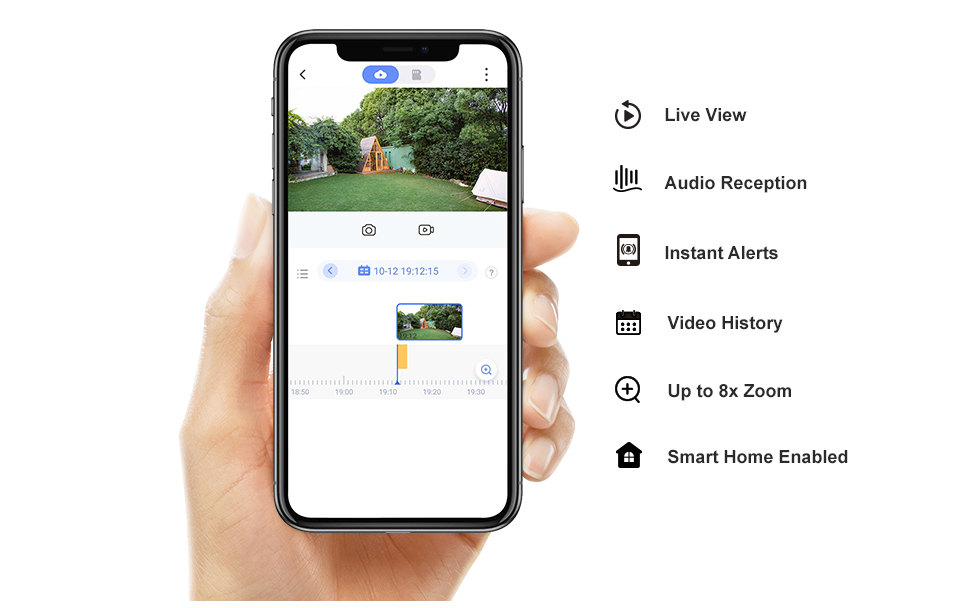 EZVIZ app interface images are for illustrative purposes only.
Connection Type

Wireless

Camera - Resolution

2MP -1080P (1920x1080)

Camera Style

Ezviz by HIKVISION Camera