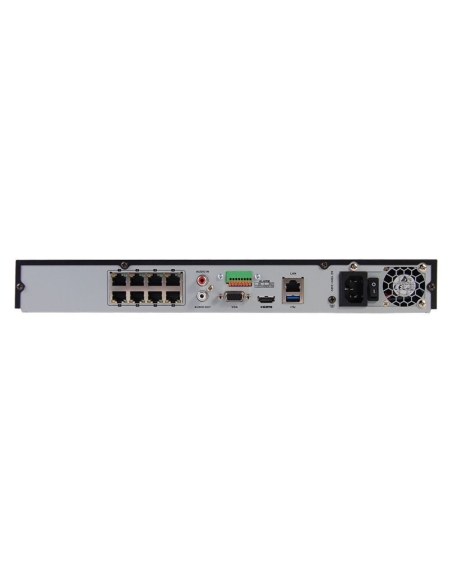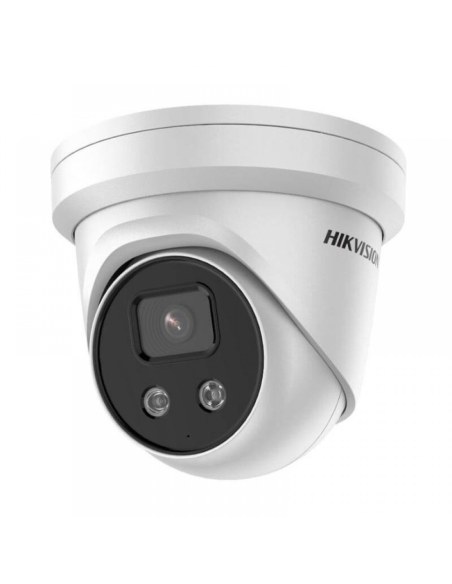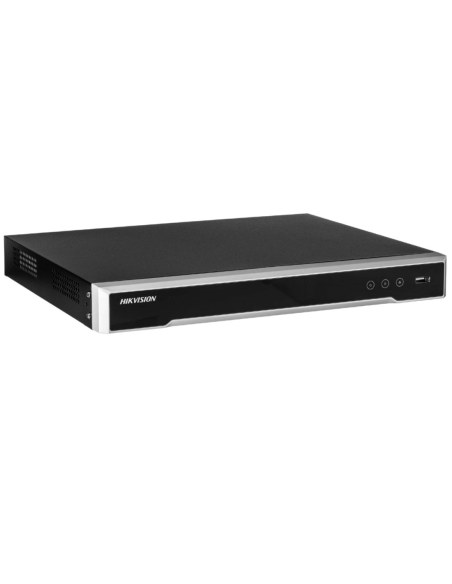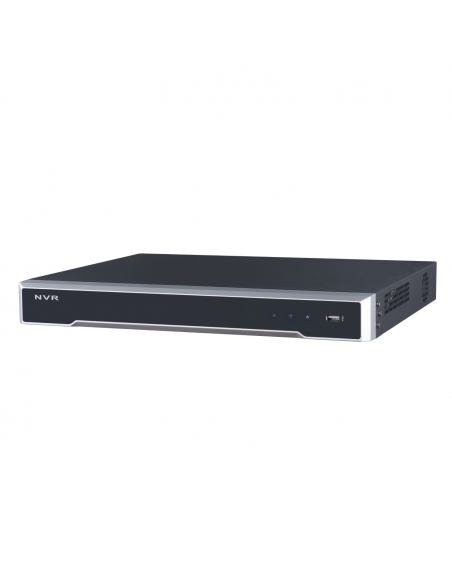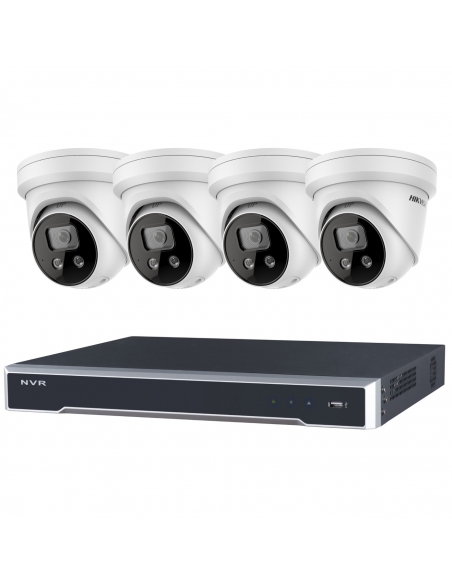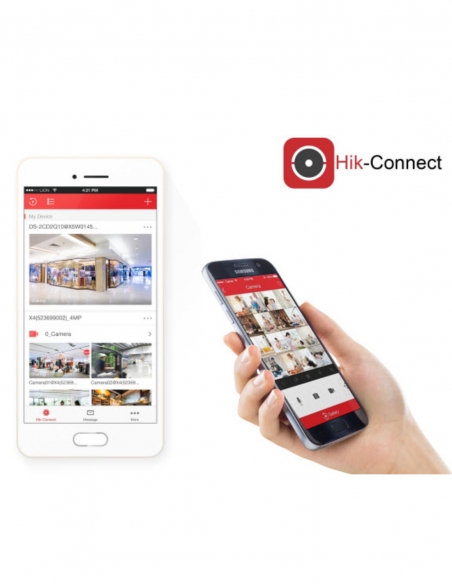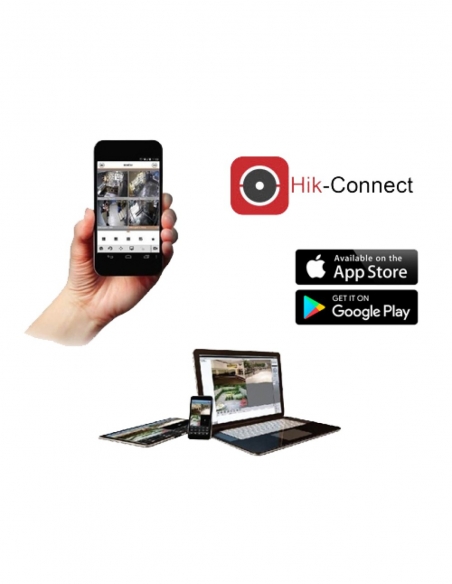 Hikvision 8MP 4 x IP Acusense Outdoor 4MM Turret With Strobe & Siren + 8CH NVR CCTV Kit

Active strobe light and audio alarm to warn intruders off
Provides real-time security via built-in two-way audio
Water and dust resistant (IP66)
High-quality imaging with 4K resolution
Excellent low-light performance with powered-by-DarkFighter technology
Clear imaging against strong backlight due to 120 dB true WDR technology
Efficient H.265+ compression technology
False alarm reduction through human and vehicle target classification based on deep learning
Choose from Various Payment Types.
Paypal, Credit Card, ZIP Money, Afterpay, Bitcoin & Direct Deposit
Shipping we're fast!
99% of our orders leave us the same day of ordering. Express Shipping options available at checkout.
Fast Reponses to Warranty & Support
We answer your questions fast. Great Australian Company based out of Sydney for over 20 years.
Hikvision 8MP 4 x IP Acusense Outdoor 4MM Turret With Strobe & Siren + 8CH NVR CCTV Kit
HIK88M-4D-386-3T
Hikvision 8MP 8CH CCTV Kit: 4 x IP AcuSense Turret Cameras + 8CH NVR
This CCTV Kit  includes: 
4 x 8 Megapixel IP Darkfighter AcuSense Turret (DS-2CD2386G2-ISU/SL)
1 x 8 Channel PoE NVR (DS-7608NI-I2-8P)
This camera has two-way audio - talk and listen, which is suitable for the outdoors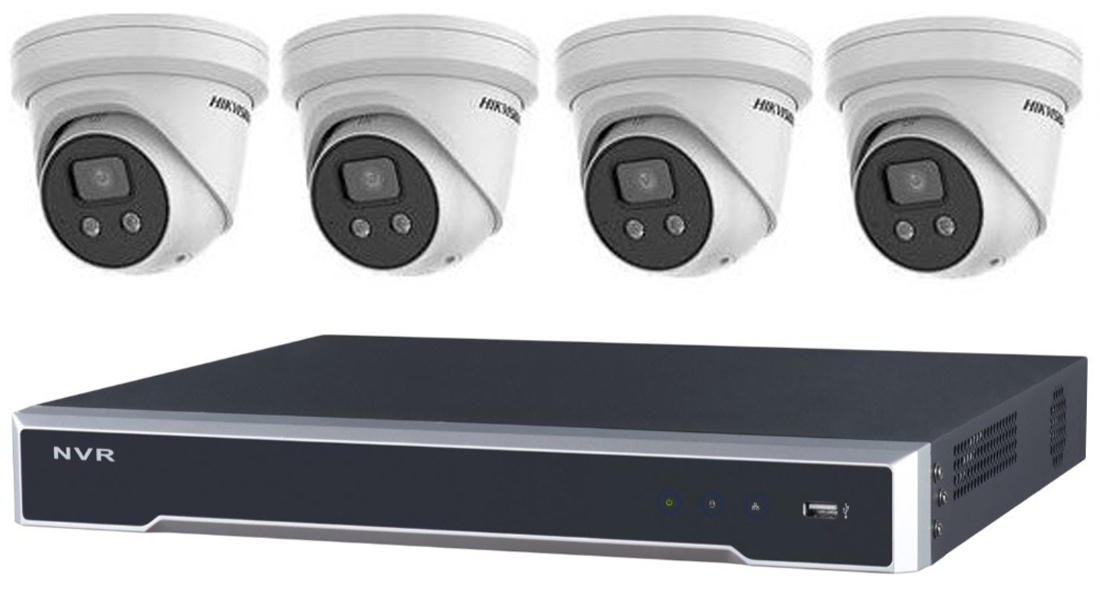 DS-2CD2386G2-ISU/SL
Overview:
The DS-2CD2386G2IU2 is a 4mm outdoor, IP66 rated turret camera. Hikvision's AcuSense Gen2 range hits a milestone in area protection and perimeter security by combining existing features such as line crossing and perimeter detection with an enhanced deep learning algorithm. AcuSense can accurately distinguish people and vehicles from other moving objects, reducing the amount of false video motion alarms by up to 95 percent.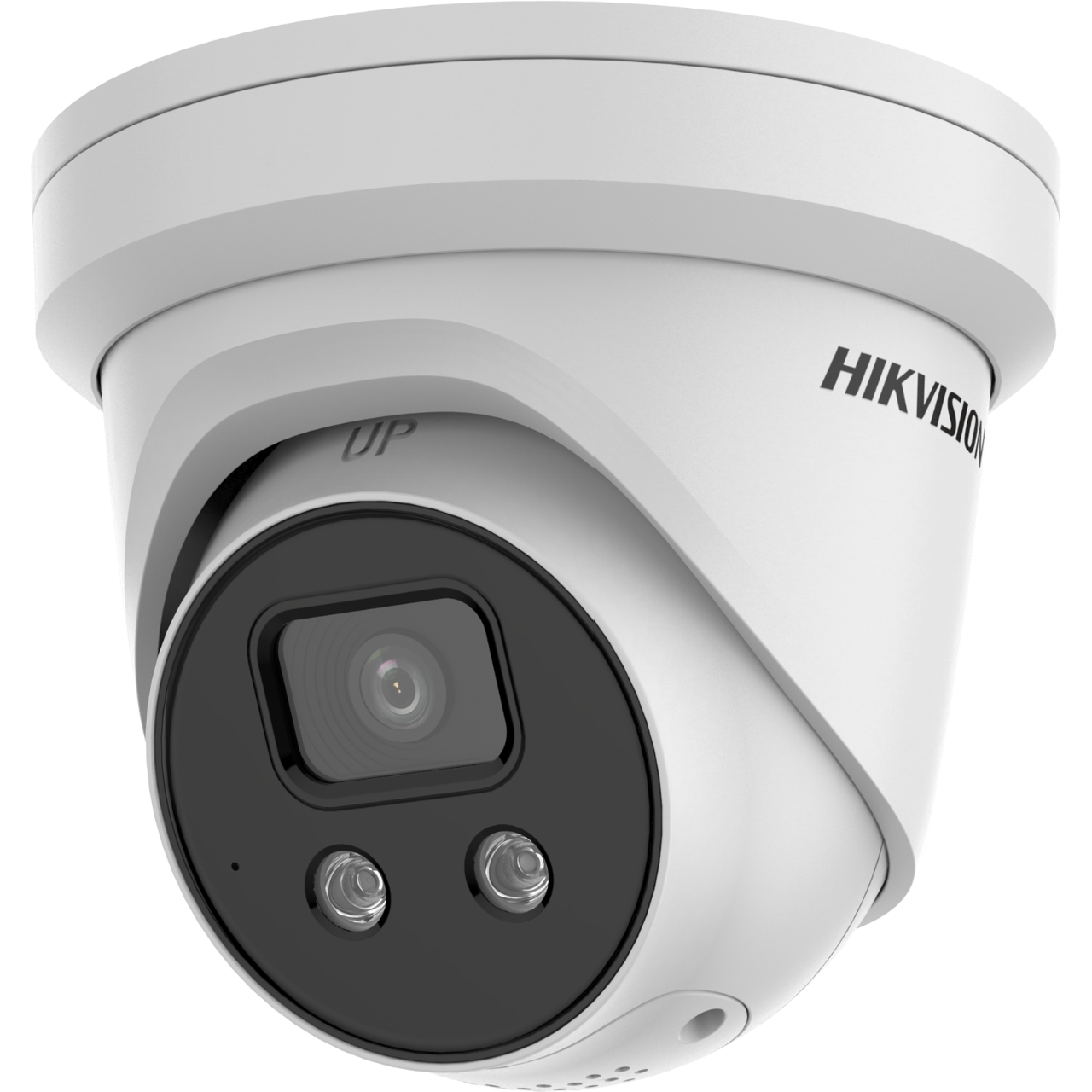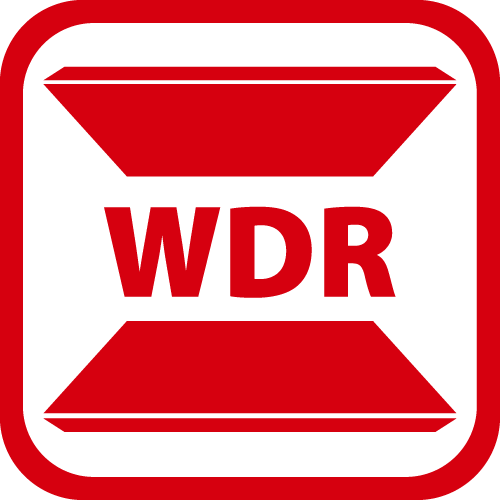 Powered by Hikvision's Darkfighter technology, AcuSense Gen2 can deliver clear-cut images even in the lowest lighting conditions of 0.003 Lux at F1.4 (4MP). AcuSense Gen2 activations will generate alarm events that will be searchable when reviewing recorded footage for specific incidents. This saves many man hours of wasted time reviewing irrelevant videos trying to identify an event saving time and money for the end customers. The inclusion of two-way audio allows customisable warnings to be played when an event takes place.
Features:
1/2" progressive scan CMOS
H.265+, H.265, H.264+, H.264
Built-in micro SD/SDHC/SDXC card slot, up to 256 GB
Human and vehicle classification alarm based on deep learning
DS-7608NI-I2-8P
Overview:
Hikvision's HIK-7608NI-I2-8P is an 8 channel embedded plug-and-play network video recorder. Part of Hikvision's I Series NVR range, it houses a 4-core processor from Huawei and supports H.264+ intelligent compression which aims to reduce bandwidth and storage requirements by up to 50%. Additionally, this NVR combines multiple advanced technologies such as audio and video decoding technology, network technology, and intelligent technology, all contributing factors to the I Series range running smoother than previous generations.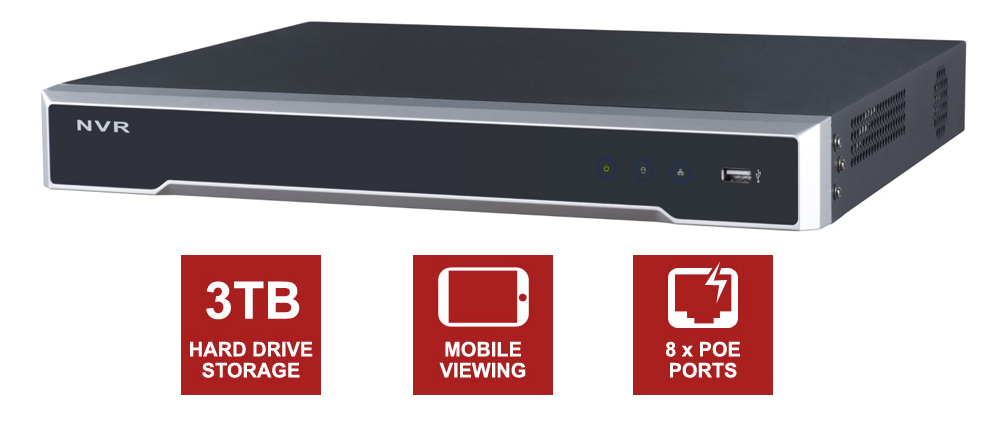 Featuring 8 PoE network interfaces for easy plug and play setup and capable of 4K(UHD) video output via HDMI and 1080P via VGA, this NVR supports up to 12MP resolution recording. This high-performance and reliable unit is flexible and can be installed for decent-sizes domestic and commercial installations where a complete HD surveillance experience is required.
Features:
8 Plug and play independent PoE interfaces
Supports up to 8 Channels
Up to 12 Megapixels resolution recording
Supports H.264, H.264+, H.265, and H.265+ compression technology
HDMI output to 4K (3840x2160)
VGA output at up to 1080P resolution
2 SATA interface - Up to 12TB Storage
Dual-OS Ensures High reliability
Video Content Analytics (VCA)
Mobile Application & PC client
P2P - Quick remote access setup
Hikvision is globally the largest manufacturer of CCTV, this manufacturing giant also OEMs CCTV for many well known brands.
It is important to note, that from December 2015, Hikvision is encoding all cameras with software to stop parallel importing.  Therefore if you purchase direct from China through well known websites the cameras will not work with Australian NVR's.  InFront Technologies has direct relationships with Hikvision Australia and therefore all our Hikvision stock has been purchased through Australian channels.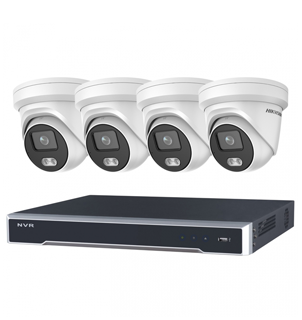 Our custom Hikvision NVR CCTV Surveillance kits are a perfect start to have a commercial grade system for your home or business.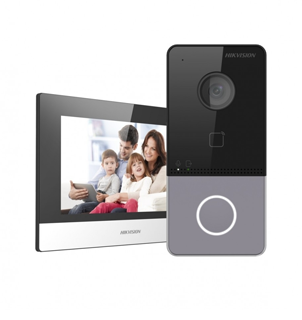 Say hello to anyone at your door from anywhere, with the Hikvision WiFi Video Door Intercoms. Add this to your Hikvision CCTV system for the ultimate surveillance setup.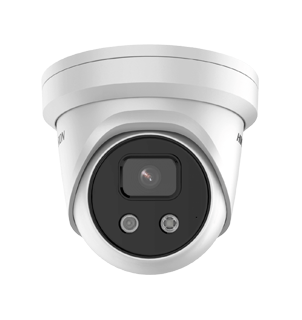 Hikvision offer many different types of high resolution camera styles to suit your needs. From ColorVu, DarkFighter to Acusense have the control you need to protect your loved ones.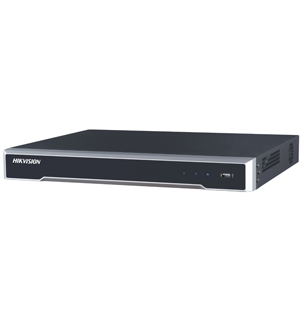 Hikvision's plug-and-play NVR combines multiple advanced technologies capable of 4K(UHD) & supports up to 12MP resolution recording.
Hikvision Software & Technology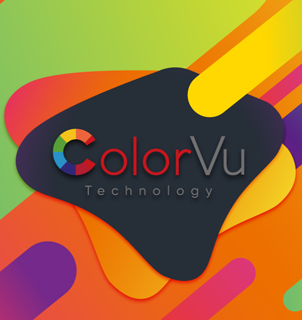 ColorVu
24/7 full colour video Night & Day. Adapts to the lighting conditions to maintain performance.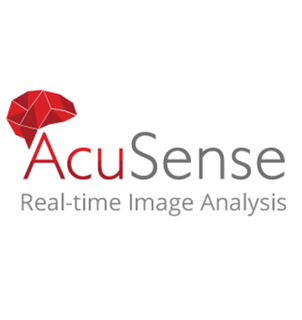 AcuSense
Smart AI & Vehicle detection, no more false notifications.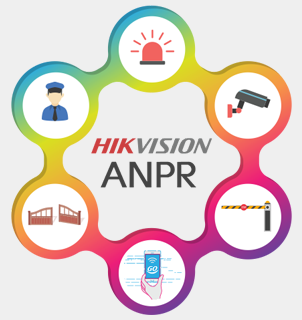 ANPR
Identify vehicle & number plate information with the deep learning algorithms and GPU processors with seamless accuracy. Perfect for vehicle entrance and exit management.