ENSA Intelligent 16W LED Sensor Down Light (3000K) - LEDDL16W3KS

In Stock - Ships from Sydney
Light use is cleverly automatically controlled
Adjustable daylight sensor
Adjustable microwave motion sensor
On-time adjustable
Comes ready for installation in IP44 housing 
Choose from Various Payment Types.
Paypal, Credit Card, ZIP Money, Afterpay, Bitcoin & Direct Deposit
Shipping we're fast!
99% of our orders leave us the same day of ordering. Express Shipping options available at checkout.
Fast Reponses to Warranty & Support
We answer your questions fast. Great Australian Company based out of Sydney for over 20 years.
ENSA Intelligent 16W LED Sensor Down Light (3000K)
LEDDL16W3KS
The ENSA LEDDL16W3KS is an automated energy saving downlight. A truly customisable energy efficient lighting solution, it features a 5.8Ghz microwave motion sensor, light sensor and control electronics to compound the already superb energy savings of switching to LED over fluorescent. 
When ambient light levels are above the set limit, the LEDDL16W3KS remains in standby mode, consuming only 0.9W. When ambient light levels fall below the set limit, the light will turn on when motion is detected. Motion and daylight sensitivity are adjustable and can be fine tuned to match the area's needs.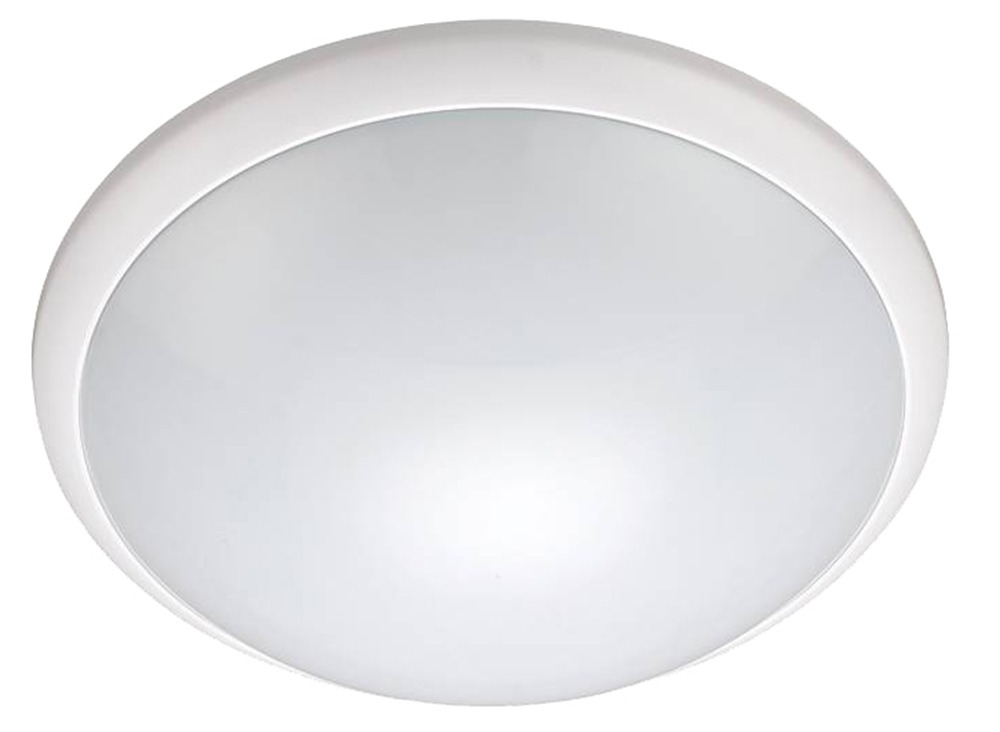 Product Features:
• Light use is cleverly automatically controlled via daylight & motion sensors and the on-timer
• Adjustable daylight sensor: 3 ~ 2000 lux ambient light level adjustable
• Adjustable microwave motion sensor: 360° detection in a 1m ~ 8m radius
• On-time adjustable: from 10s ~ 12min - the light stays on for a set time after no movement detected;
• During this time, if movement is detected, the on-time delay timer is reset automatically
• Comes ready for installation in IP44 housing 
* This professional light must only be installed by a qualified electrician.