Swann 8MP SecureAlert 2x Enforcer Camera 4 Channel 4K Ultra HD Wi-Fi NVR Security System

New 4Ch NVW-800 NVR
2 x Swann 4K Enforcer™ Cameras
1TB HDD Storage
SwannNet™ Wi-Fi
Spotlights & Sirens
ControllableRed & Blue Flashing Lights & Sirens
Night2Day™ Colour at Night
Go hands-free with Hey Google or Alexa
Full Colour with the sensor at night up to 30M
True Detect heat sensing motion detection
IP66 Weather Proof Cameras
Choose from Various Payment Types.
Paypal, Credit Card, ZIP Money, Afterpay, Bitcoin & Direct Deposit
Shipping we're fast!
99% of our orders leave us the same day of ordering. Express Shipping options available at checkout.
Fast Reponses to Warranty & Support
We answer your questions fast. Great Australian Company based out of Sydney for over 20 years.
Swann SecureAlert™ 2x Enforcer™ Camera with 4 Channel 4K Ultra HD Wi-Fi NVR Security System
SWNVK-800KH2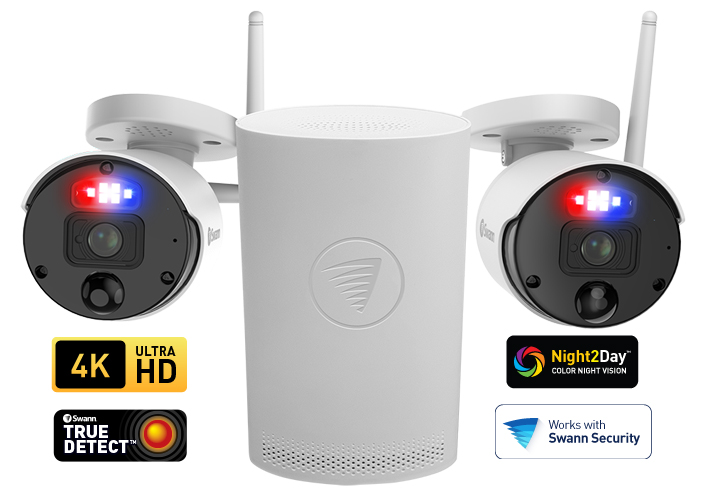 Prevent Crime

Controllable sensor spotlights with red & blue flashing lights deter intruders  

 Powered Wi-Fi Video

The cameras plug into power while their video signal back to the NVR is wireless, making installation easy

  

 

 4K Ultra HD

State-of-the-art video to see faces, license plates, close-ups & more

  

 See & Hear

Recognize faces, detect vehicles, talk to visitors & more, to know what's happening 24/7

 

 

 Night2Day™ Color at Night

See color video at night up to 10m & B/W up to 35m                                 

 Weatherproof

Cameras work in rain & snow, all year round

 

 

 Free Recording

Retain video up to 12 months onto 1TB hard drive1 & back up to the cloud                                              

   

 Speak to See

Go hands-free with Hey Google or Alexa

 

 

 True Detect™

Heat & motion-sensing for more reliable alerts

 Want More Security?


Become a Secure+ member for the extended warranty, insurance & exclusive offers.



Your Security Enforcer
Defend your property & deter intruders with motion-activated red & blue flashing lights, spotlights & sirens.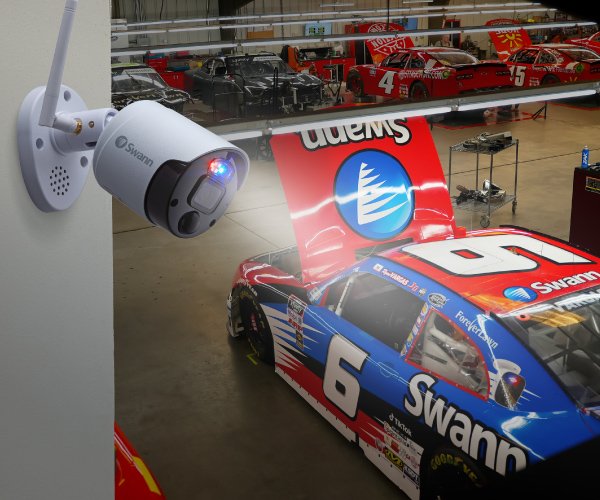 Ultra-Impressive 4K
Video in pro-quality Ultra HD to see everything that's happening live or in playback mode, plus you can zoom in close to see car license plates, faces & so much more.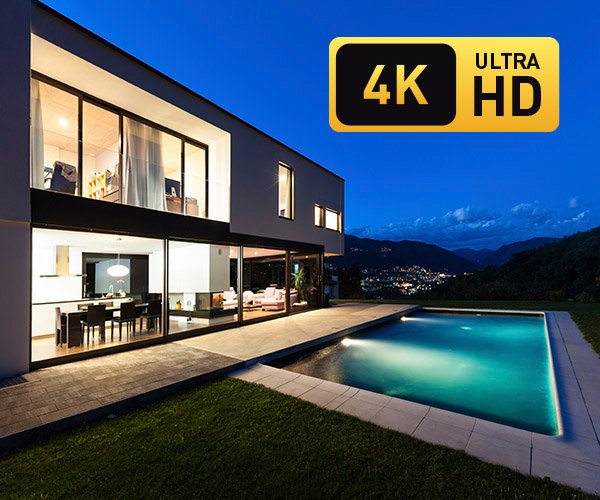 SwannNet™ Wi-Fi Connection
The NVR plugs into power & connects to your internet router via the included network cable or Wi-Fi. SwannNet™ allows you to select whether each camera connects to the NVR or your home Wi-Fi, meaning you can choose whichever network has a stronger Wi-Fi signal.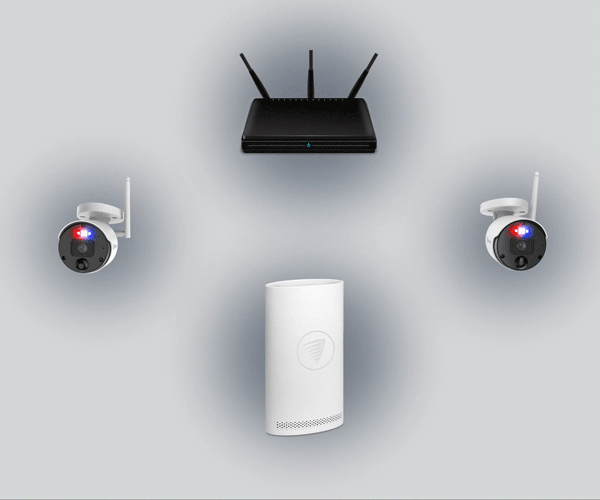 See Colour at Night
Get colour video at night up to 10m with the lights on & even longer, up to 35m, in black & white during total darkness.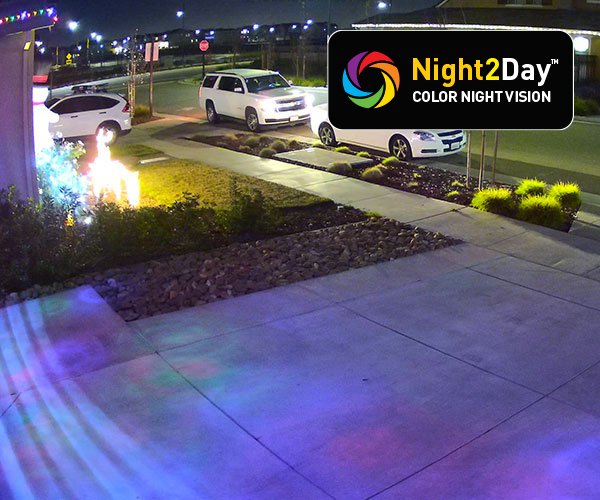 More Reliable Security
With Swann's True Detect, warm objects like people & cars can trigger the lights, siren, push notifications & recording with fewer false alarms to worry about.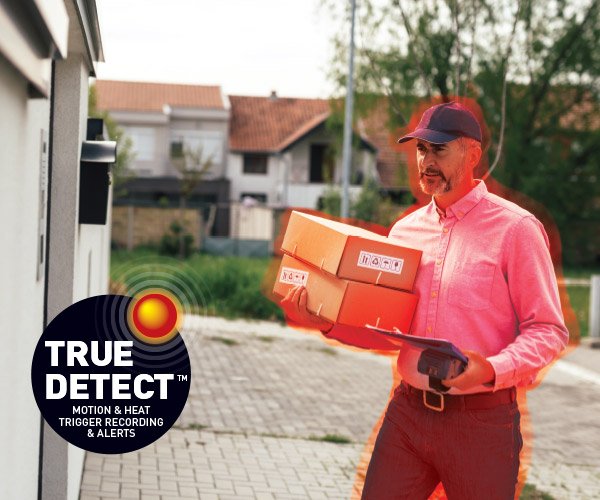 Sound an Alarm
Protect the ones you love with a loud siren that can be triggered automatically when activity occurs or manually via the app.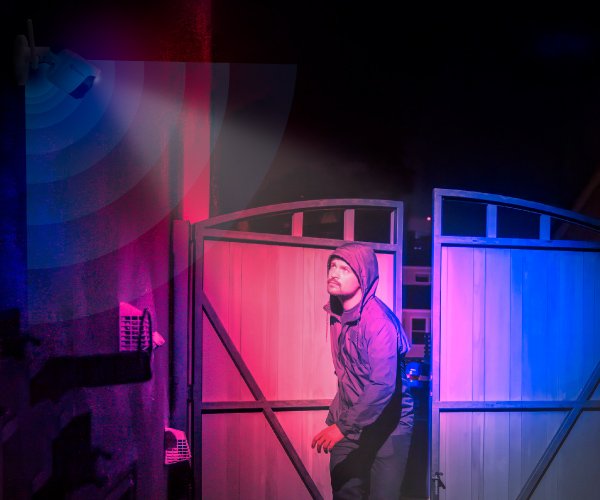 Your Eyes Outside
Mount the cameras outdoors as their weatherproof design is IP66 rated, meaning they are built to withstand rain, snow & heat, all year round.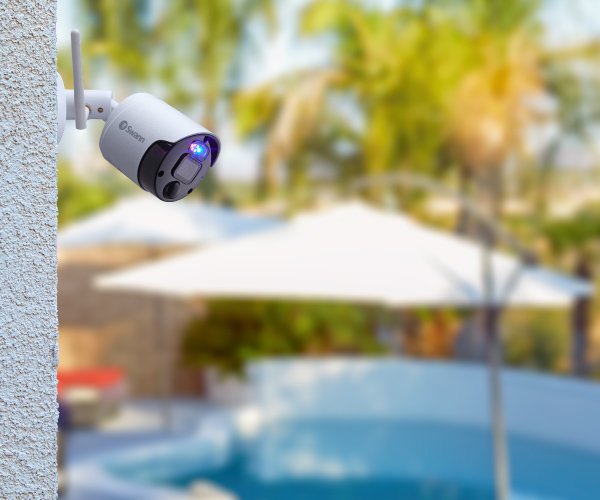 Speak to See
Enjoy hands-free security using voice commands. Stream video from your camera via the Hey Google & Chromecast, Google Home Hub, or via Alexa devices with a screen, such as Echo Spot, Echo Show or 4K Fire TV.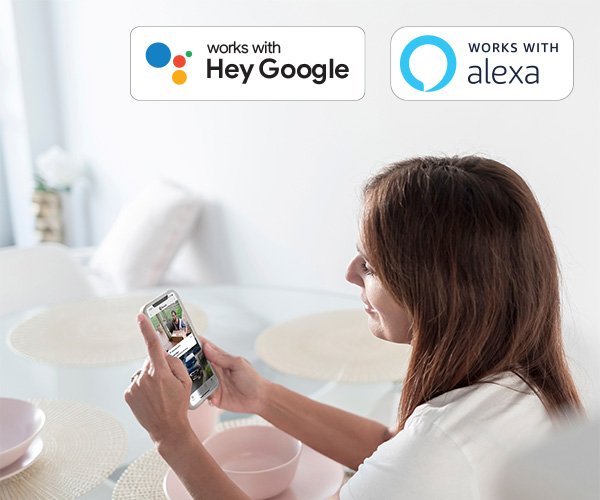 Free Local & Cloud Recording
The massive 1TB HDD can store months of video before overwriting older files. Easily back up video to your personal Dropbox account in the cloud &/or transfer videos to a USB memory stick. There are no ongoing fees ever!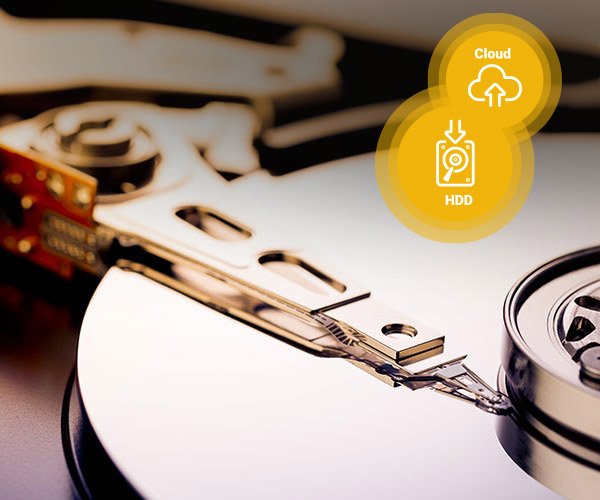 Good for Business & Home
This system is designed to protect, & prevent crime at, small businesses & large homes. Position the cameras to watch over entrances, yards, driveways, parking lots, shop floors, storerooms, customer service areas & more.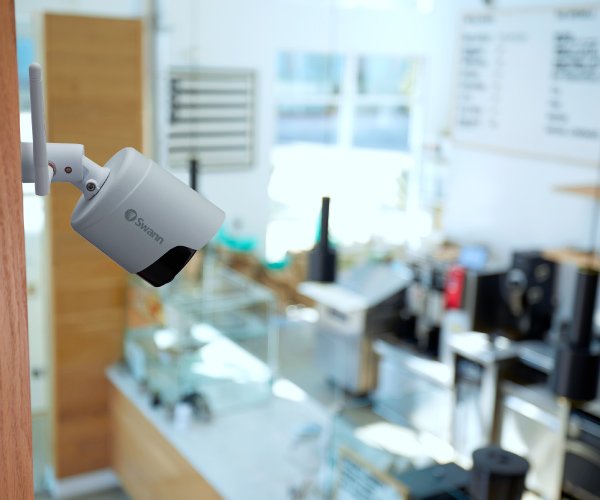 Add Enforcer Cameras
This Wi-Fi NVR comes with 2 Enforcer™ Cameras offering you the flexibility to add 2 more cameras for increased coverage & to reduce blind spots if you need to.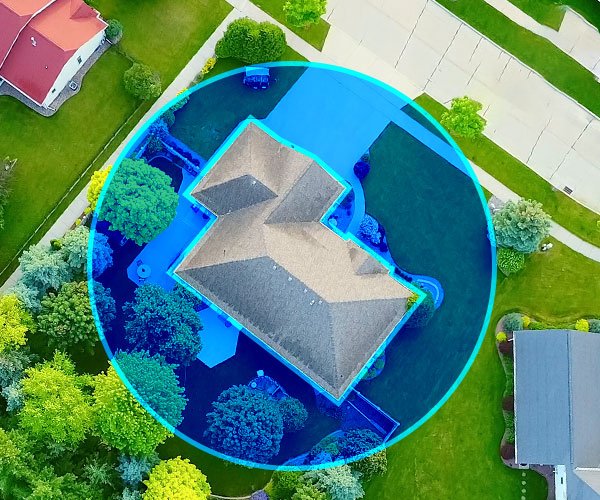 One App, Complete Security
Expand your security by adding Wi-Fi cameras & fully wired DVR or NVR surveillance systems & manage everything within the Swann Security app. Its security is made smarter.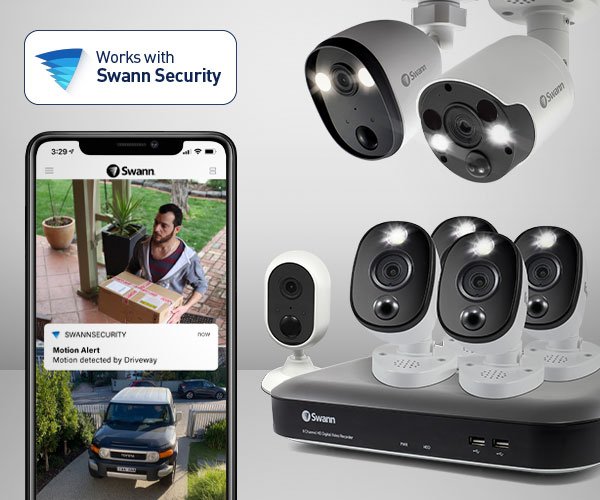 Want More Security?
Become a member to receive peace of mind from having an extended warranty, insurance coverage & exclusive special offers. Learn more about our free 100-day trial period here.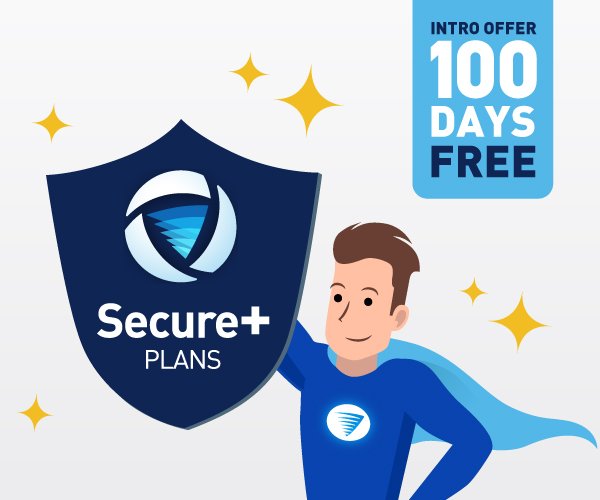 What's Included:
All items listed are new in the original manufacturers packaging
★
4 Channel 4K NVR with 1TB Hard Drive
★
4K Wi-Fi Enforcer™ Cameras x 2
★
HDMI Cable
★
Power Adapter & Splitter x 2
★
Mouse
★
Mounting Screws & Plugs x 3
★
Operating Instructions
★
Theft Deterrent Stickers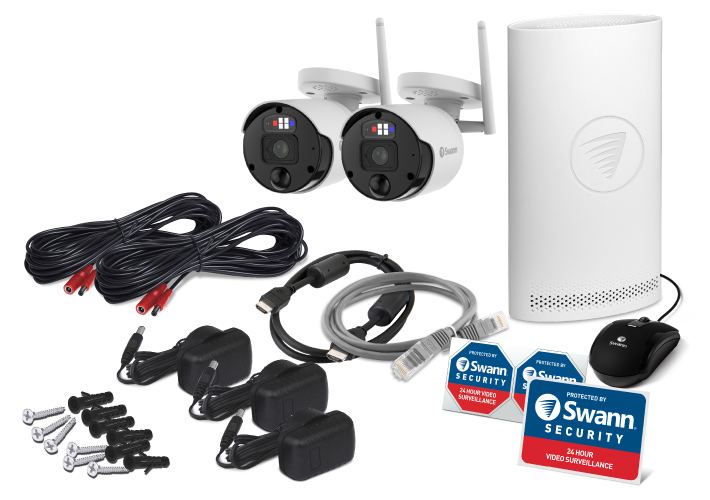 Features

Coloured Night Vison with Spot-Light Activation

Connection Type

Wireless WIFI & Wired

Kit - Cameras included

2 x Wireless Security Cameras

Camera - Resolution

8MP 4KUHD (3840x2160)

Camera Style

Swann White WIFI Security Camera
Swann is a global leader in security monitoring, consumer electronics and security-centric solutions for the smart homes and businesses of today and tomorrow.
Swann has always been a leader. From humble beginnings in the basement of David Swann's family home in Melbourne, Australia the business now has offices in the USA, Canada, Australia, UK, Hong Kong and China and a presence in over 40 countries on 6 continents. Swann pioneered the category of Do-it-Yourself security and is proud of the work it has done to make local communities safer. Today Swann is part of the Infinova Group, providing the business with enhanced manufacturing capabilities, cutting-edge research and development of security and networking solutions and access to an expanded international network.

Swann has once again been ranked the world's largest manufacturer of Do-it-Yourself Video Surveillance Equipment*. The business remains at the forefront of innovative surveillance and monitoring technology with recent new product developments including state-of-the-art professional-quality CCTV recording systems and cameras, such as 4K, 4 and 3 Megapixel digital HD, and the latest 1080p TVI and AHD analog HD systems. The Swann range is designed with a goal to make the latest security technology accessible, affordable and easy to use with do-it-yourself installation. All Swann products are backed by the brand promise of Lifetime Support with free 24/7 customer service. The company's products are available through some of the largest 'bricks and mortar' and online retailers in the world.
Swann has recently launched a security-centric connected home solution known as SwannOne. It's a single platform that allows users to control video surveillance, alarms, locks, lighting, sound alerts, temperature, energy management and more, all on their Smartphone or tablet using the free SwannOne app. Users can also adapt the system to their needs by customizing extra services including professional monitoring on-demand, cloud video recording, additional sound alerts and more. Once again, this positions Swann at the cutting-edge and is another example of the company's commitment to deliver advanced security made easy.