Swann SW-DIGICAM1 Extra Camera to suit SW-DIGMONKIT Wireless Security Kit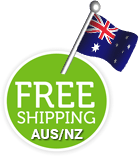 A$182.50
Price includes GST.
Wireless Camera to suit SW-DIGMONKIT
1MP Resolution @ 60° Angle of Veiw
Day Night Images with IR (B&W at Night)
Microphone inbuilt
DC9V Power Supply included
2.4GHZ (Max 4 Cameras)
Max 50Mtrs (typical 25Mtrs) transmission
Swann SW-DIGICAM1 - Additional Wireless Camera to suit the DIGMONKIT
SW-DIGICAM1
720p Wireless IP Cameras / Plug & Play for home and business / Day & night vision with built-in cut IR filters / Combine with receiver monitor of SwannSecure (SW-DIGIMONKIT) / Add-On Camera for Digital Wireless Security System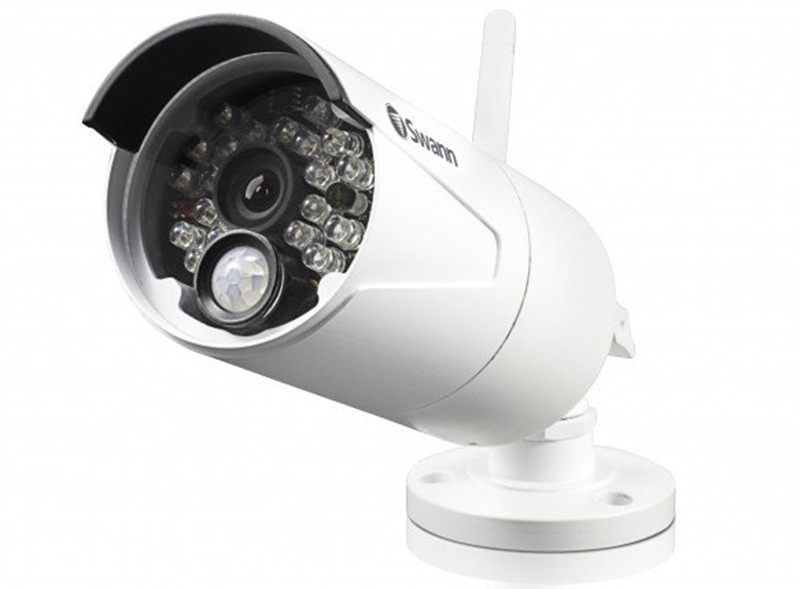 Key Features:
Add this extra camera to your wireless 7inch monitor kit
Combine with the camera & receiver/monitor of the Swann Wireless Security in a Box Kit (code SW-DIGMONKIT) to create your own wireless security system
Digital wireless for clearer video picture & better sound every time, to protect the people you care about & your property
Spot intruders up to 12m away even in complete darkness, thanks to the built-in night vision infrared LEDs
Zero interference from Bluetooth devices, web routers, microwave ovens & cordless phones
Mount the camera inside or outside with IP66 weather resistance rating
Enjoy 100% privacy from a secure, encrypted signal from camera to monitor
Use this extra camera to monitor an additional location for greater protection at your home or business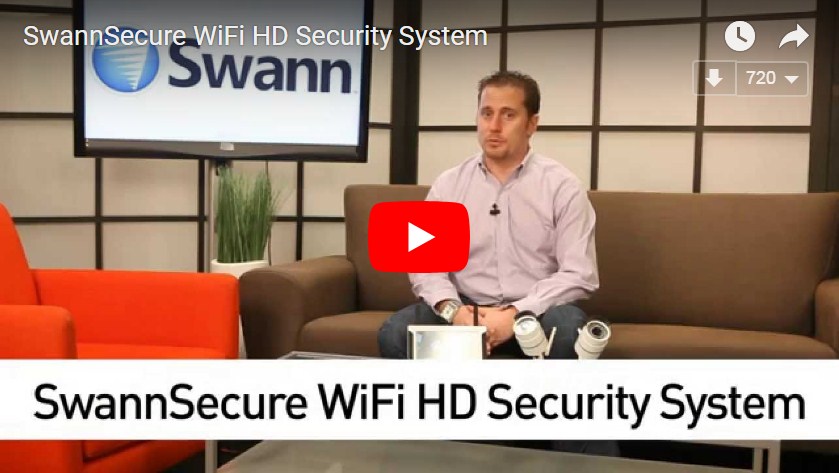 What's in the Box?
All items listed are new in original manufacturers packaging
*
Extra Wireless Camera
*
Power Supply 9V DC with 1.8mtr Cable
*
Security Stickers
*
Mounting Screws and Plugs
*
Instructions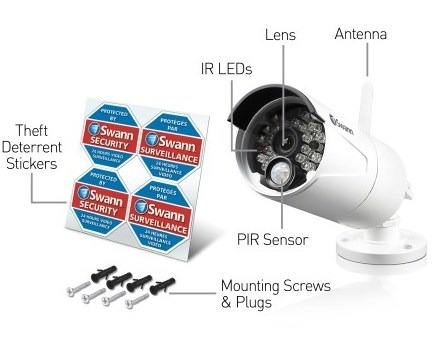 *Note:
 Product contents may change without notice.