Watchguard ALC-FLD1 2020 Wireless Flood and Leak Detector

A$54.00
Price includes GST.
This contact wireless water detector reacts to conductivity when liquid reaches the 2 probes of the detector
Sends wireless signal to the control panel to activate alarm
DC1.5V power supply (2x AAA batteries) included
Accessories - Related Products
Watchguard ALC-FLD1 2020 Wireless Flood and Leak Detector
RC-ALC-FLD1
This detector is perfect for use in laundries, kitchens and bathrooms to warn of any floods from leaking appliances or sinks and baths. This wireless water detector is a great edition to your wireless alarm system and will immediately let you know if water is detected and help prevent a flood or leak getting any worse. It can also be placed in cellars and basements to warn of leaks or floods and give you advanced warnings so you can tackle the problem before its too late and any damage is caused.
The unit uses 2 probes and the conductive properties of water to complete the connection and trip the alarm allowing you to set the alarm at the required height and once the water reaches this level the detector sends a message back to the base station which will in turn send you a text message, give you a call or notify you via the app so that you can act immediately.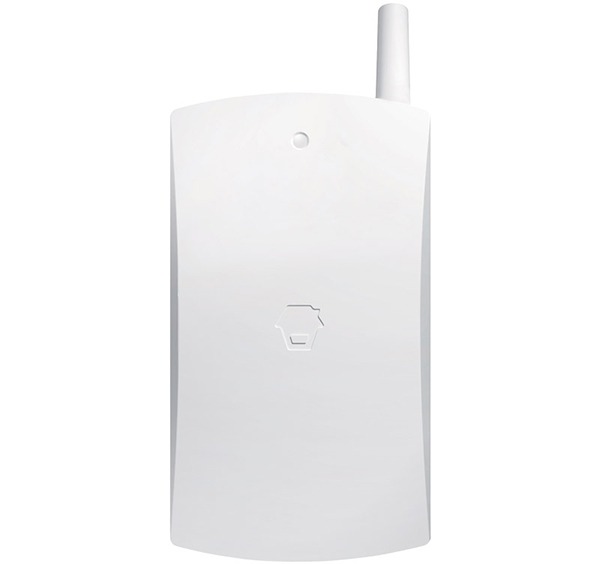 Connection Type

Wireless

Warranty

1 Year Warranty

Compatible with

Watchguard 2020 Wireless Alarm System