Watchguard ALC-SMK1 2020 Wireless Smoke Detector

A$58.00
Price includes GST.
Photoelectric smoke detector senses smoke within detector chamber
Sends wireless signal to control panel to activate alarm
Works as standalone detector with built in 85dB alarm
Monitors 20m2 area
Built-in test button and low battery indicator 
DC9V power supply (1x (9V battery)
Accessories - Related Products
Watchguard ALC-SMK1 2020 Wireless Smoke Detector
RC-ALC-SMK1
This wireless photoelectric smoke detector connects back to your Watchguard 2020 base station so you can be informed immediately via text message or phone call or via the app on your mobile smart device if smoke is detected. This photoelectric smoke detector sense smoke within the detector chamber and then sends the alert to the base station which can be up to 100 metres away.
Just one smoke detector can monitor a 20m2 area. This detector can also be used as a stand-alone unit using the built-in 85dB alarm siren. The alarm is powered by one 9V battery and has a built-in test button and a low battery indicator.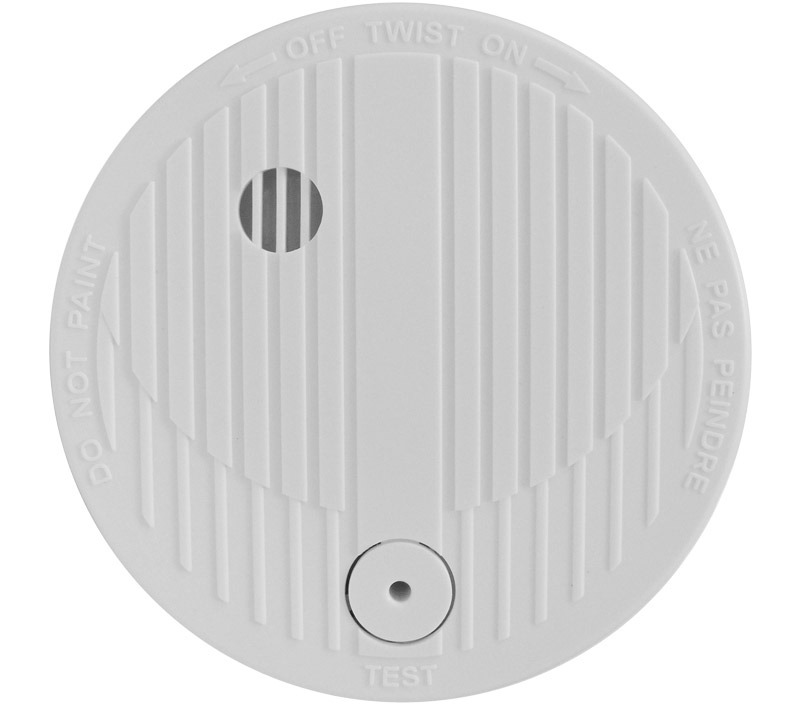 Product Features:
Photoelectric smoke detector senses smoke within detector chamber
Sends wireless signal to control panel to activate alarm
Works as standalone detector with built in 85dB alarm
Built-in test button and low battery indicator 
DC9V power supply (1x (9V battery)
Connection Type

Wireless

Warranty

1 Year Warranty

Compatible with

Watchguard 2020 Wireless Alarm System