Watchguard ALC-SIR1 2020 AC-Powered Wireless Siren & Strobe

A$68.00
Price includes GST.
Wireless indoor siren (90dB) with flashing strobe light
Can be used as wireless siren by connecting to control panel
Can work as a standalone alarm system by adding wireless accessories
Features on/off night lamp 
Features entry/exit delay
AC 100V ~ 240V with rechargeable 3.7V lithium backup battery
Accessories - Related Products
Watchguard ALC-SIR1 2020 AC-Powered Wireless Siren & Strobe
RC-ALC-SIR1
This siren only measures 95mm x 95mm x 95mm but packs a powerful 90dB siren and strobe light and can be triggered by the alarm base station as soon as one of the sensors is triggered. This Mini Siren connects wirelessly back to your Watchguard 2020 base station and emits a 90dB siren with flashing strobe light when the alarm is triggered.
The siren is powered by mains power and includes a 3.7V battery backup so it will still function even if the power goes out.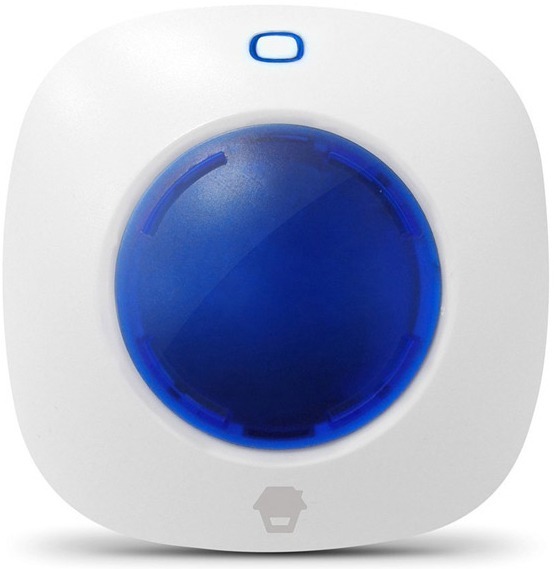 Product Features:
Wireless indoor siren (90dB) with flashing strobe light
Can be used as wireless siren by connecting to control panel
Can work as a standalone alarm system by adding wireless accessories
Features on/off night lamp (when used as standalone alarm)
Features entry/exit delay
AC 100V ~ 240V with rechargeable 3.7V lithium backup battery
Connection Type

Wireless

Warranty

1 Year Warranty

Compatible with

Watchguard 2020 Wireless Alarm System