Watchguard ALC-TAG1 2020 Wireless Alarm System RFID Tag

A$15.80
Price includes GST.
Swipe tag used to arm or disarm alarm control panel
Each tag contains a memory chip with a unique identification code
Transmission range within 2cm of control panel
Accessories - Related Products
Watchguard ALC-TAG1 2020 Wireless Alarm System RFID Tag
RC-ALC-TAG1
Give each member of the household or workplace one of these (up to 50 of these can be registered to one system) and they can easily arm or disarm the wireless alarm system through the base station or the add-on wireless keypad just by placing the tag within 2cm of the system.
This small keyring RFID tag just needs to be waved within 2cm's of the wireless alarm control panel to quickly and easily arm or disarm the alarm system. You can also set up alerts for when the wireless alarm system is armed or disarmed so that the system can notify Mum or Dad when the kids get home from school or let the boss know when staff arrives for work.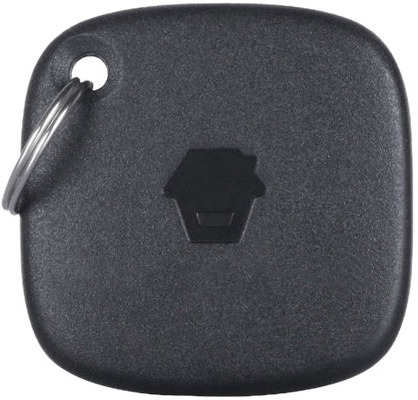 Can only be used in conjunction with the Watchguard 2020 Base or Wireless Base unit
Product Features:
Keypad connects wirelessly to control panel up to 80m
Arm or disarm your security alarm system via code or up to 50 RFID tags
Functions such as delay alarm, emergency call, stay mode, mute mode
Can be hard-wired to electronic door lock to work as access control system
DC12V power supply plus 3x AAA batteries ALC-TAG1
Swipe tag used to arm or disarm alarm control panel
Each tag contains a memory chip with a unique identification code
Transmission range within 2cm of control panel