- Built-in mechanical tilt
- Easy removal
- Extensive transmission range
- Breakthrough throughput supports up to 450+ Mbps
- Operates with a gain measuring 25 dBi
- A frequency range reaching 5 GHz
- 400 mm Galvanised steel dish reflector
Choose from Various Payment Types.
Paypal, Credit Card, ZIP Money, Afterpay, Bitcoin & Direct Deposit
Shipping we're fast!
99% of our orders leave us the same day of ordering. Express Shipping options available at checkout.
Fast Reponses to Warranty & Support
We answer your questions fast. Great Australian Company based out of Sydney for over 20 years.
Ubiquiti 5.8GHz 25dBi PowerBeam AC Antenna
WT5-UPBAC4
Incorporating a dish reflector design with proprietary technology, the WT5-UPBAC4 is ideal for CPE deployments requiring maximum performance. Ubiquiti's technology integrates the radio into the feedhorn of an antenna, so there is no need for cables to connect the radio to the antenna - ultimately improving performance as cable losses are eliminated. The WT5-UPBAC4 offers improved latency, noise immunity, scalability and significantly increased throughput performance.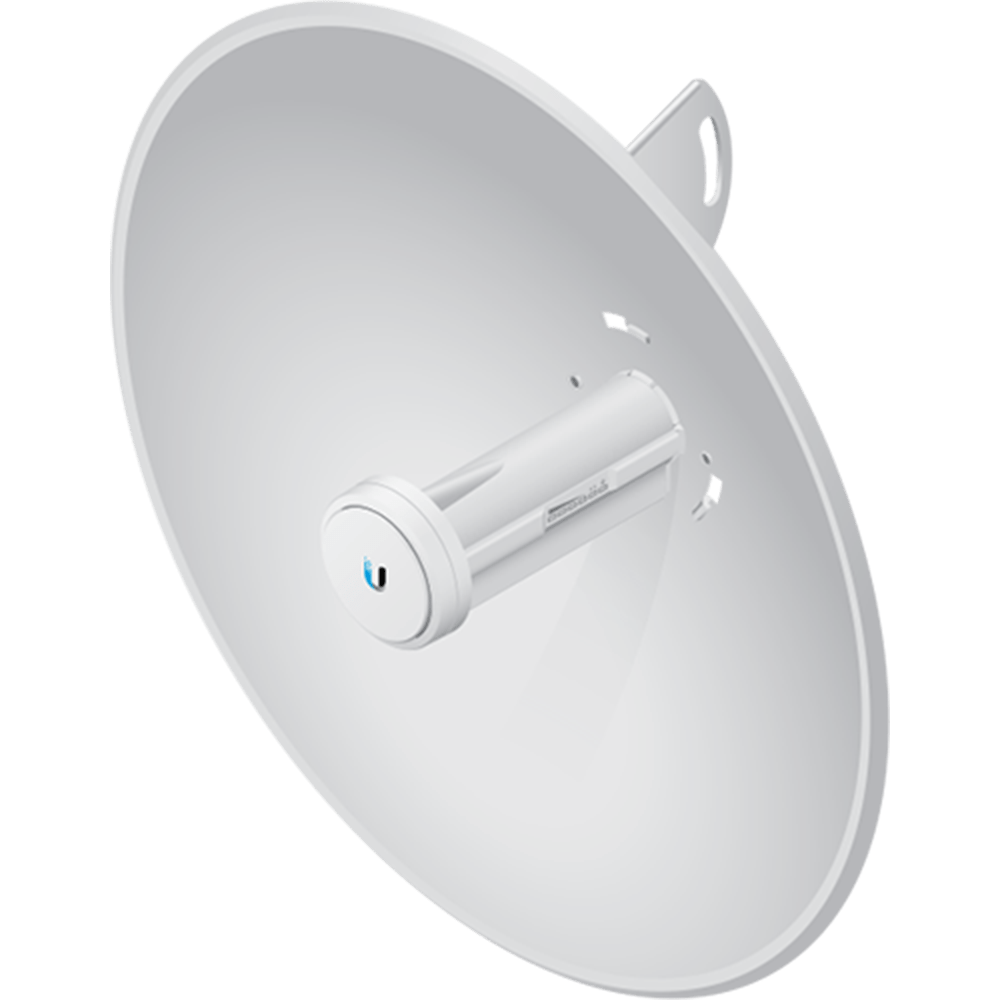 Product Features:
- Built-in mechanical tilt, performing a 20° uptilt and 10° downtilt
- Easy removal with a detachable antenna feed
- Extensive transmission range, in which exceeds 25 kilometres
- Breakthrough throughput supports up to 450+ Mbps
- Operates with a gain measuring 25 dBi
- A frequency range reaching 5 GHz
- 400 mm Galvanised steel dish reflector, ensuring superior corrosion resistance
Brand

Ubiquiti

Warranty

1 Year Warranty