Futuro Video Front Door Intercom with Intercommunication - FUT-SD4B-Blk-NoM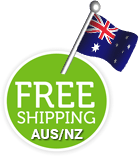 A$385.00
Price includes GST.
Futuro SD4B 7" Handsfree Front Door Intercom with Option to talk between stations - Gloss Black finish.
Accessories - Related Products
Futuro Video Front Door Intercom with Intercommunication
FUT-SD4B-Blk-NoM
**This listing is for the add on screen only and does not include a camera or door station unit.
SD4B-Black
Futuros range of premium intercoms is designed to give you added peace of mind and the security of knowing who's at the door before you open it and the 2 way audio lets you talk to and screen visitors without having to open the door.  Available in both Black and White, these units have a very high quality of finish and are sure to make a sleek and stylish addition your home or business decor.
You can install up to 2 monitors with the standard screens and up to 4 with the addition of the CPU4 intercom networking device. The screens can also be used as an audio intercom between stations so you easily contact somebody in another part of the house. Simple to install using standard Cat5E or Cat6 - cable is not included with these units so please search for our range of Cat cable.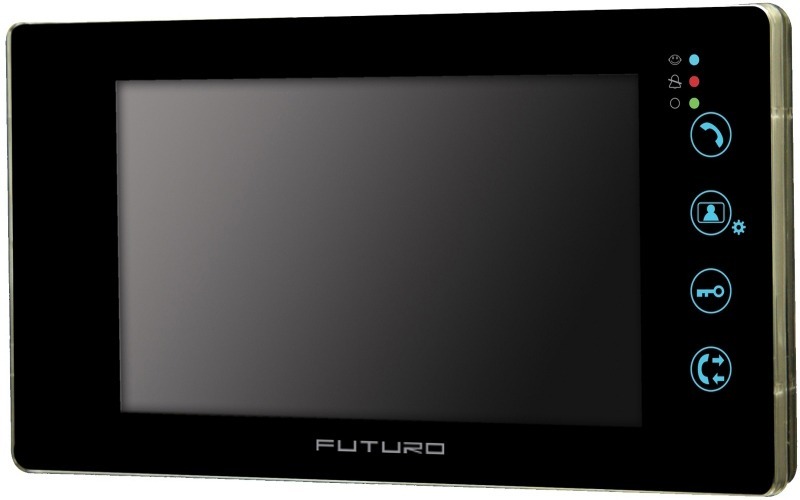 Product Features:
Intercommunication allows you to call other monitors in private or paging mode
Baby Monitoring feature that helps you monitor your baby (Audio only)
Maximum number of monitor connections is 4 using Futuro-CPU4
Monitor comes standard with a Power Supply
Dimension : 235 (W) x 128(H) x 25 (D) mm
What's in the Box?
1 x Futuro Black 7" Monitor
1 x Power Supply
1 x Short 15cm Connecting Cable 
Connection Type

Wired

Screen Finish

Gloss Black