iVSEC is proudly an Australian CCTV brand that provides Affordable, High-Quality, Professional CCTV Surveillance Solutions for your Home or Business.
iVSEC is the next generation CCTV Company that has become a leader in both DIY and Professional Security Camera Systems. There are many reasons to move to iVSEC with important comparisons you need to consider.
3-Year Warranty, Australian hosted Firmwares and QR Codes. NDAA Compliant and "Registration Free" mobile App ensures your personal data never falls into the wrong hands.
InFront's 20 Years of experience in conjunction with iVSEC, have developed a massive range of CCTV Cameras, Recorders and Kits that out play other like competitors in value, quality and features. We encourage you to compare more than just glossy marketing and dig deeper into actual specifications where you will see iVSEC offer a much better CCTV Package. Simple things like Frames Per Second, Image Sensor quality, and Bit Rates will give you a much clearer result when you need to identify an offender.
iVSEC is an Australian Brand with Australian Warranty and Australian based Phone Support with short wait times.
Securely managed and Australian hosted Firmwares and QR Codes. Other companies host via Asia and China.
NDAA Compliant which means iVSEC has been approved and is not on the banned USA register of CCTV companies. 
Quality Components including higher frame rates, higher incoming bandwidths and feature rich cameras. 
880 Series Cameras are supplied with a Sony Sensor which has exceptional low light performance and an AI module for extended AI functions
Motion Detection is triggered via AI and not reliant on outdated distance limited PIR sensors.
Free "Registration Free" App which allows you to use the Remote Viewing without additional Fees or the need to give up your personal information to "create an account".
ONVIF Compatibility allowing for other brands of cameras to be added via the network.
User Interface aka GUI - Very simple to use mouse driven menus for live and playback functions
Full AI Options (880 Series) including Face Detection and Face Database, Licence Plate Recognition and Licence Plate Search. Human, Vehicle, Line Crossing and other smart functions including meta data. 
3-Year Replacement Warranty 
InFront Technologies is the Distributor for iVSEC and welcomes Installers and Trade.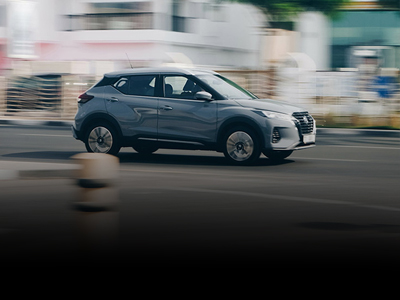 Experience the incredible speed that delivers smooth and seamless footage, ensuring you never miss a single moment.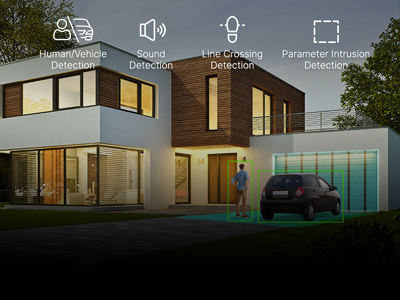 Achieve comprehensive security by receiving precise and focused alerts on potential threats, while minimizing false alarms.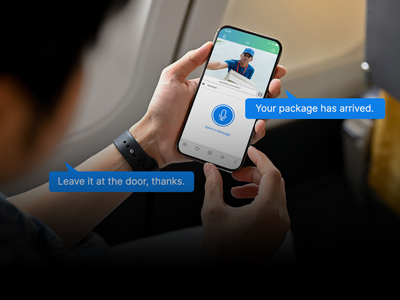 Some models allow for remote communication between the camera and connected devices, enabling convenient interaction from anywhere.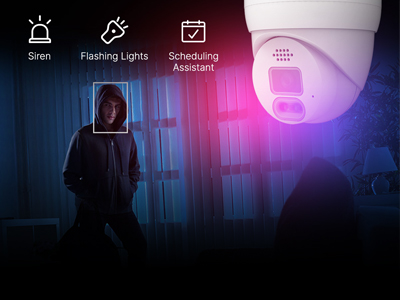 Enhance security with built-in features like a siren, flashing lights, and a scheduling assistant. Experience advanced deterrent capabilities.
DETER, DETECT, AND DEFEND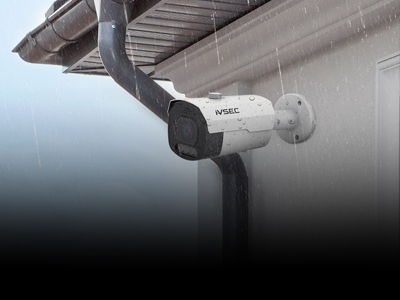 With a metal casing, IP66 provides weatherproof monitoring & incredible durability.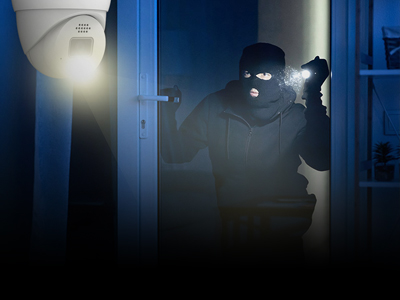 Motion triggered smart night vision provides colour even in dark conditions.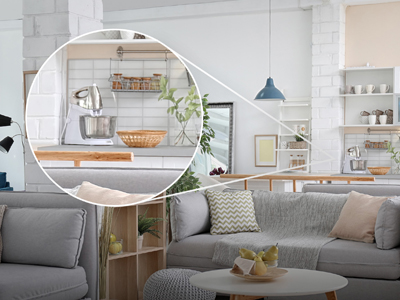 High resolution, particularly the 4K resolution offered by iVSEC IP cameras, ensures precise capture of every detail for an exceptional surveillance experience. This level of detail brings several advantages, including clear and crisp images, enhanced forensic analysis, greater coverage with digital zoom, improved situational awareness, and a future-proof investment. Overall, high resolution contributes to sharper, more accurate surveillance footage for comprehensive monitoring and investigation purposes.