IVSEC X Mobile App for NVR + Cameras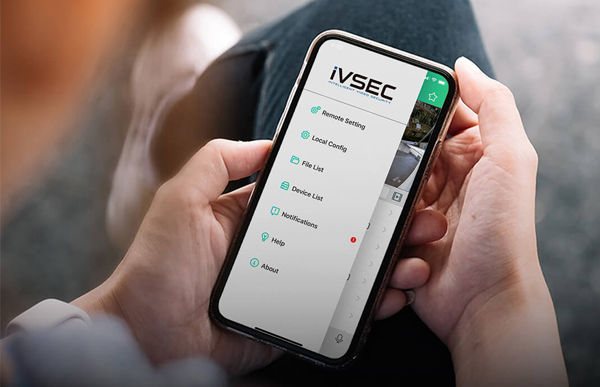 This powerful smartphone application will easily connect by just scanning the QR code on the NVR. Very similar settings to the HDMI/VGA output direct from the NVR.
Video Management Software (VMS)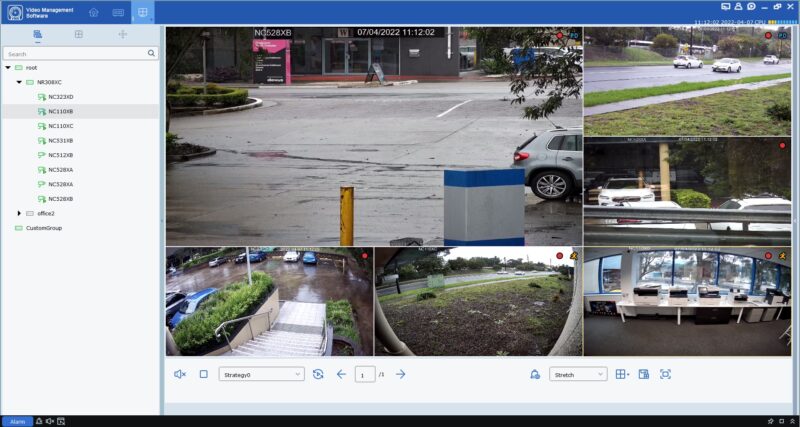 Screen layout for up to 128 Cameras
This software aggregates NVR/IP cameras easily, for example, pooling viewable camera channels from across multiple separate business sites. It comes with many excellent, easy to use features. No subscription or licensing fees. Fantastic free software with the IVSEC range.