Energy efficient replacements
The ENSA™ LED retrofit bulb series is available in a variety of base fixtures, input voltages, wattages and colour temperatures and provide an easy path to energy efficient, long life LED illumination.
LBL-BA series G4 and LBL-BB series G9 base lights are ideal replacements for halogen lamps and are used in cabinet lights, designer fittings, RV & caravan lamps, in bathrooms & kitchens and more.
The LBL-BC series E14 base lights replace small fittings such as those found in appliance lighting, whereas the much larger LBL-BD (E27 base) and BE (E40 base) series lights are heavy duty LED replacements for inefficient lamp post bulbs and metal-halide high bay bulbs.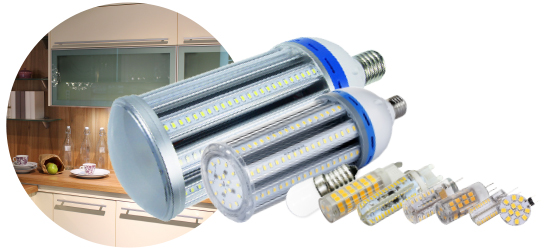 * Trade Customers Welcome - Contact us