Watchguard ALC-GB1 2020 Wireless Glass Break Detector

A$58.00
Price includes GST.
Glass break detector can detect breaking glass up to 7m
Pinpoints glass-breaking incidents with a high-precision microphone
Minimizes false alarms with sophisticated signal processing
Transmitting distance up to 100m
DC12V power supply
Accessories - Related Products
Watchguard ALC-GB1 2020 Wireless Glass Break Detector
RC-ALC-GB1
This Glass break sensor uses a high-precision microphone which can detect glass breaking up to 7 metres away so is able to cover a large windowed area at your home or workplace. This is a high precision Glass Break Sensor that is perfect for placing in the area with large windows people could break to gain access to your property. The sensor uses a sophisticated signal processing system to minimize false alarms from other loud noises around the home.
This unit can transmit wirelessly up to 100m from the 2020 base station so is perfect for larger properties and once paired it will be able to notify you of any glass breaking incidents within range via a text or phone call or via the app on your mobile device so you will be able to react immediately.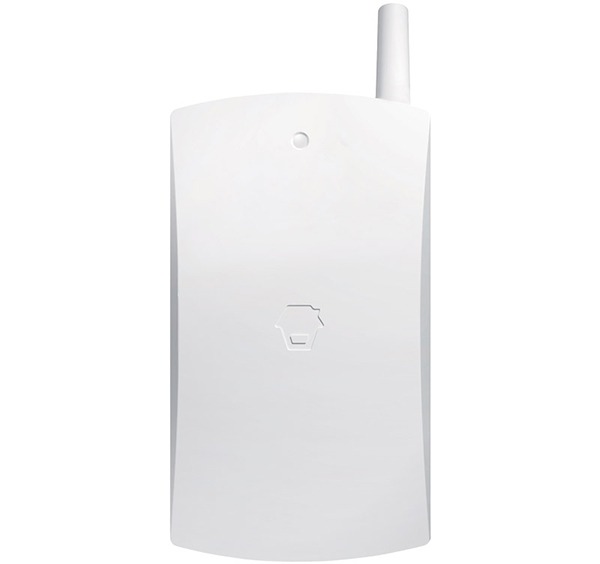 Can only be used in conjunction with the Watchguard 2020 Base or Wireless Base unit
Connection Type

Wireless

Warranty

1 Year Warranty

Compatible with

Watchguard 2020 Wireless Alarm System