Bosch Blueline Gen2 Tritech Pet Friendly Detector ISC-BDL2-WP12G

In Stock - Ships from Sydney
inc-GST
Dynamic Temperature Compensation for superior
catch performance in any environment
Wall to Wall Coverage - superior catch performance
Flexible Mounting Height, No Adjustments -
reduce installation time and false alarms,
Improve catch performance
Self-locking Enclosure with Integrated
Bubble Level - reduce installation time
Bosch Blueline Gen2 Tritech Pet Friendly Detector
ISC-BDL2-WP12G
The Bosch ISC-BDL2-WP12G motion detector combines PIR and microwave technologies to provide effective, pet-friendly motion detection.
Sensor sensitivity adjusts based on signal amplitude, slope, and timing to respond to human targets while remaining immune to animals up to 100lbs. The detector's optical sensor is protected from insects and dust, further decreasing the chance of false alarms.
The detector is made with a durable plastic cover and boasts a 40 x 40 foot coverage range. The device comes outfitted with an LED to convey sensor status, and the recommended mounting height is flexible from 7.5 to 9 feet.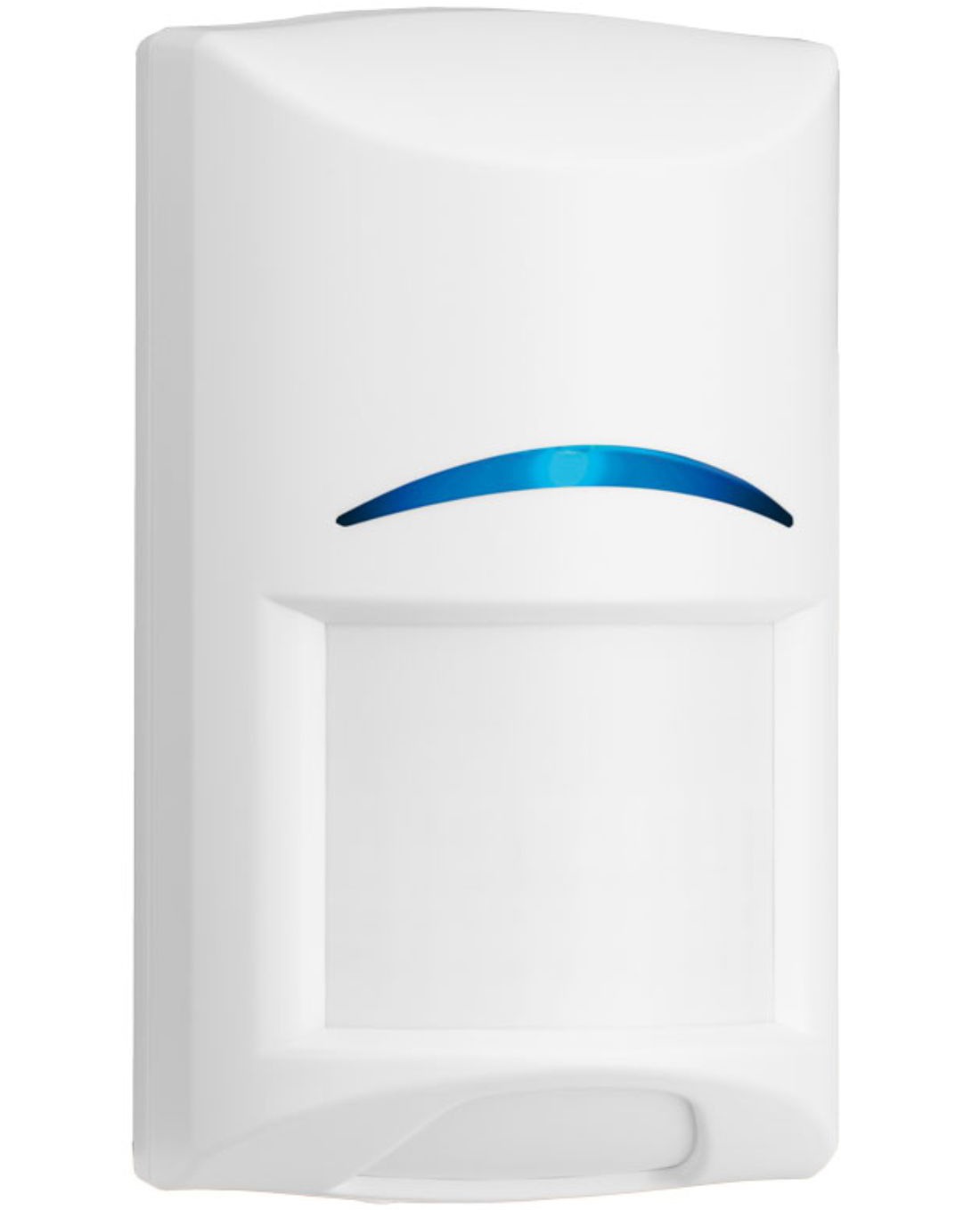 Wall to Wall coverage
Superior catch performance within 12m x 12m (40ft x 40ft) coverage area
Dynamic Temperature Compensation
Superior catch performance in any environment
Flexible Mounting Height, No Adjustments
Reduce installation time and false alarms, improve catch performance
Self-locking Enclosure with Integrated Bubble Level
Reduce installation time
Pet immunity to 45kg
Pet‑friendly Selectivity (‑WP models only)
The installer can turn pet immunity on or off based upon application requirements.
When pet immunity is turned off, the detector provides superior
catch performance identical to the non‑pet models.
When pet immunity is turned on, the detector can distinguish
between signals caused by humans and signals caused by pets.
It ignores signals caused by one or two pets up to 45 kg (100 lb) or numerous rodents
Brand

Bosch

Warranty

1 Year Warranty